Finland turns to new space economy to fight climate change
Press release 20.9.2022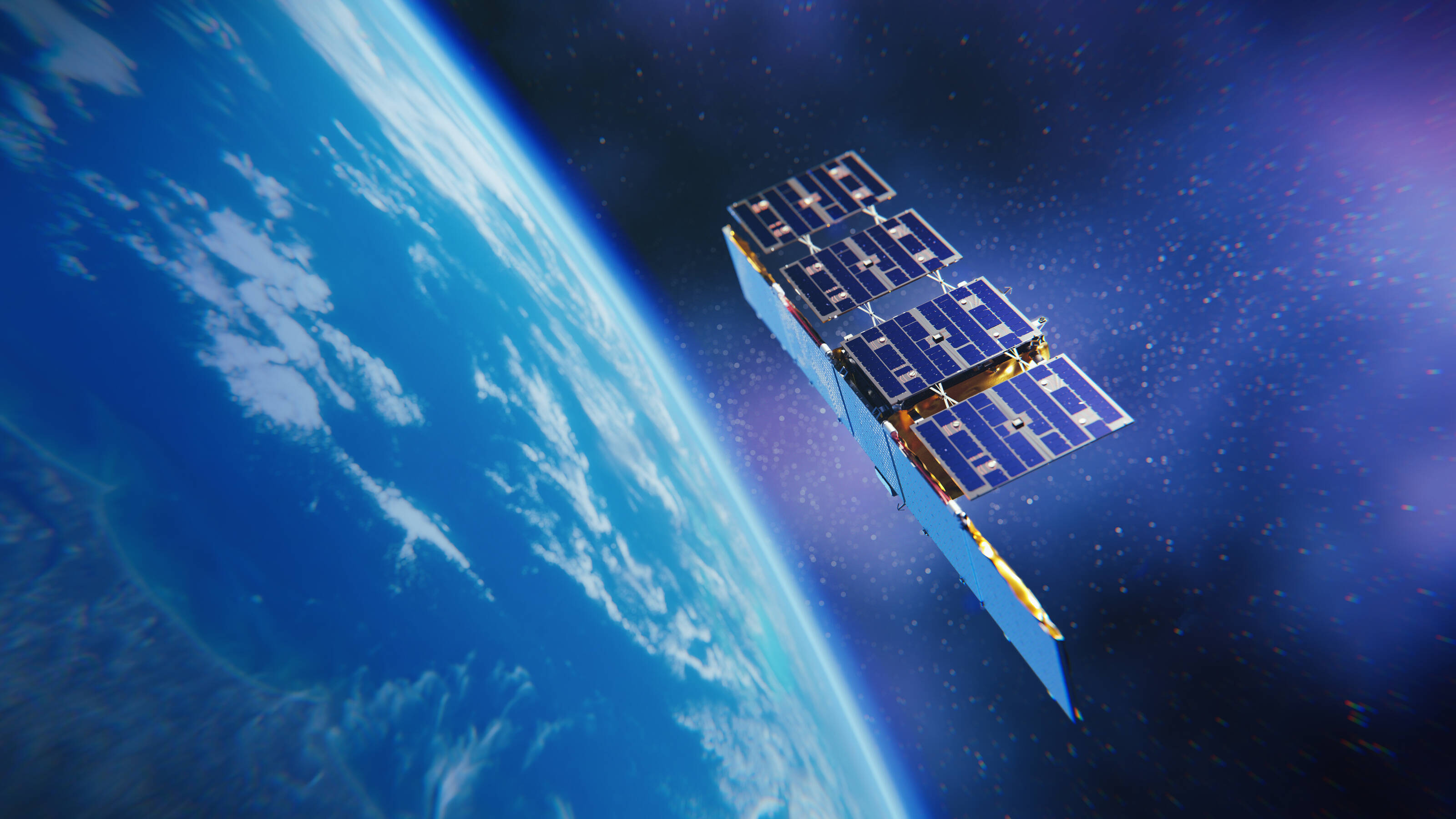 Photo: ICEYE
Finland's New Space Economy sector has turned its innovation towards encouraging sustainability on Earth, which supports the UN's declaration that a healthy and sustainable environment is a universal human right.
While leading global businesses and governments around the world are struggling to ramp-up decarbonisation, Finland is on track to be the first European country to meet net zero goals by 2035. As part of its roadmap to mitigate the worst impacts of climate change and deliver sustainability on earth, the country is welcoming global businesses and governments to partner with its innovation and technology experts from a surprising area: space technology.
One way this is being implemented is through resilience and response solutions for natural disasters. ICEYE, a Finnish company owning and operating the world's largest constellation of synthetic aperture radar (SAR) satellites, recently announced its involvement in a United Nations Development Programme initiative to increase flood resilience in Ghana. By combining its SAR imagery with additional auxiliary data, the company provides accurate data on the extent and depth of floods to governments and insurance companies, enabling quicker and more accurate decisions.
"Climate change has become a 'code red for humanity'. That is why Finland's New Space Economy is encouraging innovation and collaboration from businesses and government to help them act. Finland's space expertise supports sustainable natural resource management and can be combined with AI to develop new business models that deliver net zero. Not only can our space technologies limit the impact of climate change on a global scale, but they can also make our world more resilient in the long-term," says Markus Ranne, Head of New Space Economy, Business Finland.
The monitoring of carbon emissions is made more transparent and credible with Finnish space technology solutions. Kuva Space is developing the world's most extensive hyperspectral satellite constellation. It is using its AI-powered Green Data platform to turn real time and high-resolution space data into actionable insights. These insights are vital for land and water management, monitoring carbon emissions, and measurement of carbon sequestration at scale.
Most unusually, Finnish tech has also developed a way to grow food in space. Solar foods was recently granted 15M€ in financing, from Danske Bank Growth, to support its Factory 01's sustainable protein production. This brings the total funds raised for Solar Foods to 66M€.
Solar Foods' Solein® protein is created using air-captured carbon dioxide and electricity. The protein source can be produced independently of agriculture, the weather or the climate – making it possible to grow anywhere: the desert, Arctic or even Mars.
The company was one of the Phase 1 winners of NASA's recent Deep Space Food Challenge because of its solution to feed astronauts on long space missions with Solein grown in space. They estimate the project will be viable in a matter of years.
Businesses within Finland's collaborative New Space Economy are at the forefront of innovation that has the potential to help us monitor, reduce and fix climate change issues: synthetic aperture radar, radio frequency technology, hyperspectral imaging, pattern recognition and image analytics, as well as space and atmospheric research. Many of the sector's leading businesses are partnering with businesses and governments to put their knowledge to use and solve issues caused by climate change on earth.
Climate change is a major global challenge, and global challenges require international collaboration – which is why Finnish companies are actively seeking new partnerships to solve such global challenges together.
ICEYE, Kuva Space and Solar Foods will joined other leaders in Finland's New Space Economy – VTT, Aurora Propulsion, and ReOrbit – to showcase their ground-breaking innovations at the International Astronautical Congress (IAC) 2022 in Paris (September 18-22).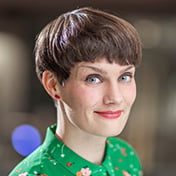 Head of International PR & Media
Salla Salovaara
salla.salovaara (at) businessfinland.fi
+358 40 526 0100