Trending: Finncredible
"So how do you like Finland now?" Despite geopolitical turmoil, war and strife all around, Finland's image receives additional shine and the country's overall visibility was record high in 2022.
News 6.4.2023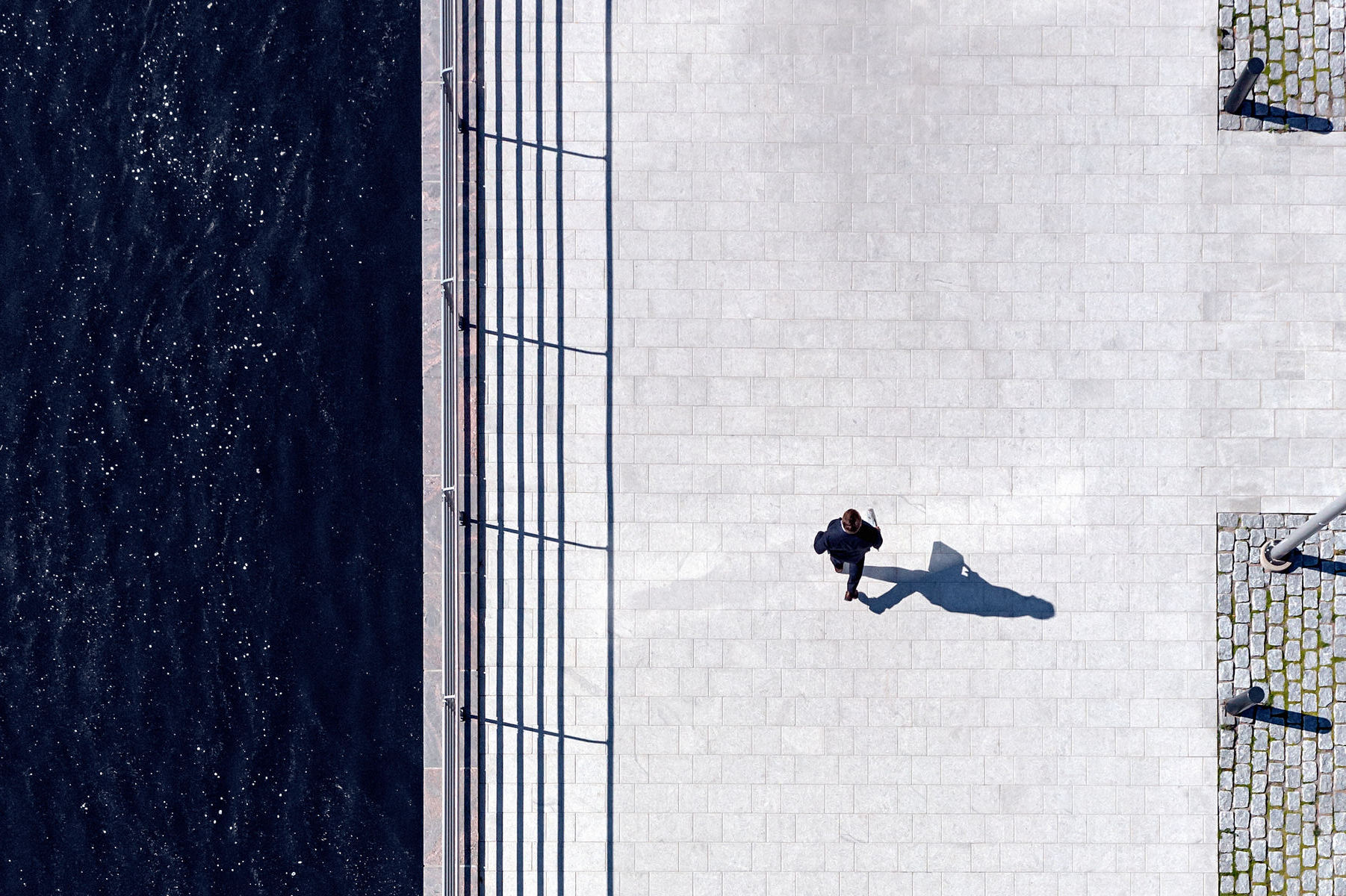 Simon Anholt thinks that Finland's NATO membership will not have a drastic impact on how people perceive the country. Photo: Mikko Törmänen/Business Finland
"Putin wanted the sort of Finlandization of NATO. He got the NATO-ization of Finland, instead."
Joe Biden, President of the United States, has been rather fond of this soundbite, repeating it on a couple of occasions. But has "NATO-ization of Finland" impacted how the world views the Nordic country – and if so, how?
An international country image study – commissioned by the Finnish Ministry for Foreign Affairs – reveals that Finland's NATO membership process has drawn exceptional attention to Finland. Carried out in ten countries, the study says that as many as 72% of the respondents recalled having heard news about Finland during the past year.
Finland's NATO process was mentioned by almost half (49%) of the respondents as the news event they remember about Finland.
Search: Finland!
As it turns out, Finland's overall visibility was record high in 2022. The Foreign Ministry's own media monitoring shows that Finland's international visibility doubled or even tripled in 2022 compared to 2021. In May 2022, for example, the number of internet searches for Finland grew tenfold compared to the year start average.
The highest numbers of searches were related to Finland's political leadership and to the EU and NATO. Interest in Finland's Defence Forces and Finland's relations with Türkiye grew the most.
Everybody's talking about NATO?
However, even with peaking interest levels, that is not to say something has changed very fundamentally in the way people perceive Finland. Simon Anholt, a leading authority on national image and the creator of the Good Country Index, says that most of his research suggests that relatively few people know about or think about "technical" international issues like membership of international bodies.
"Believe it or not, most people in the world have very little idea about what NATO does, or if it's a different thing from the United Nations," Anholt says.
Steady does it
Anholt concedes that the invasion of Ukraine has pushed the issue into a more central position than it typically occupies – but he still doubts whether it's going to have much of an impact on people's perceptions of the country.
"Most people, I think, were quite surprised to discover that Finland wasn't a member of NATO in the first place."
Anholt points out that the images of countries develop very slowly, over decades and generations, and it's "almost impossible" for any single event to alter those images in any long-lasting way. An important caveat here: Anholt agrees that invading a neighboring country is likely to destroy your country's image. "For a generation, at least," he believes.
But aside such drastic military overtures, changing a national stereotype does not take place overnight. "Gradual erosion can happen as a result of sustained unfriendly, irrational or chaotic behavior –as the data on the US and UK images is clearly showing. Still, sudden changes are highly unlikely."
Anholt notes that Finland is, actually, very gradually gaining in the image race over the years. "When I started running the Nation Brands Index in 2005, Finland always ranked 17th; it has now edged its way up to 15th."
"That's pretty fast by geopolitical standards."
Finland's NATO membership
After the Russian invasion to Ukraine in February 2022, Finland reassessed its security policy situation and applied for NATO membership.
On 4 April 2023, Finland became a full member of NATO.
Read more from the Finnish Government.
The Ministry for Foreign Affairs' image survey was based on the responses of about 4,000 adults in middle or high income households in 10 countries (the United States, Germany, Japan, the United Kingdom, India, Brazil, Türkiye, South Korea, China and Russia). The survey was conducted by Bloom Consulting in July–August 2022.
In conversation with
Simon Anholt
Simon Anholt is acknowledged as the leading international authority on the images of countries, cities and regions and has pioneered a wide range of evidence-based techniques for the measurement and management of these critical national soft power assets. He first coined the term "nation brand" in the 1990s, although his approach to curating and enhancing place image is primarily based on policy and strategy rather than on communications: on deeds rather than words. His advisory, training, coaching and mentoring practice on this topic and in several other areas of good governance are in constant high demand around the world.