FDI Barometer: International companies want to keep growing in Finland
Even during the Covid-19 pandemic, international companies operating in Finland were hard at work planning to expand local operations. Over half (57%) of foreign affiliates had plans to expand operations or make new investments in Finland in 2020-2022.
News 6.2.2023
Now those plans are bearing fruit: for example, 23% of foreign affiliates will grow investment in R&D in 2023 and 49% of them plan to increase the number of employees in Finland this year.
The FDI Barometer 2023 report reveals that for international companies, there's a lot to love in Finland: remarkable societal stability and functionality, high employee skill level, genuine predictability of laws and regulation, world-class digital infrastructure – and a quality of life that is quite extraordinary.
This third iteration of the FDI Barometer finds that large foreign-owned companies are the key to expanding investments into Finland, with 69% of them having expanded or planned expansion in Finland in the past two years. With regards to Green Transition, for example, Finland attracts investments with its key natural resources and renewable energy, as well as highly educated workforce and innovative companies. Tor Stendahl, Managing Director of BASF Finland, points out that there is still a tough competition for these investments in Europe.
"We need to do all we can to make sure Finland is seen as the most attractive place to invest. Here, a fast, transparent, and predictable permitting process is of utmost importance," says Stendahl.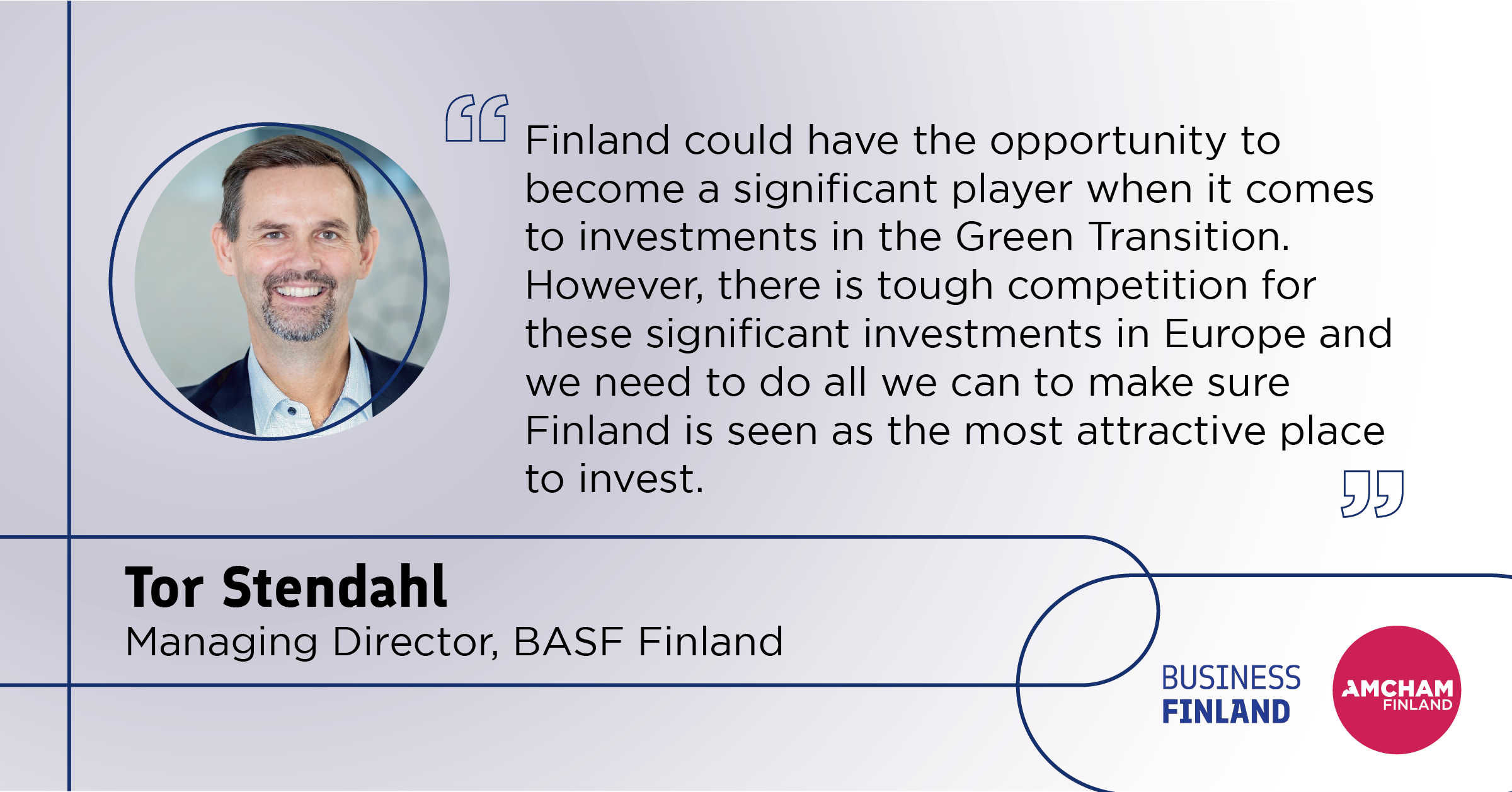 According to the FDI Barometer, most of foreign-owned companies' expansion investments were related to manufacturing and production of services with 57 and 24 percent, respectively. What's more, foreign-owned companies plan future expansions in manufacturing and R&D, whereas Finnish expansions concentrate on the production of services.
In fact, R&D is largely driven by international businesses right now in Finland, as expansions in R&D are more likely to come from foreign-owned companies (with 12% planning investments) than their Finnish counterparts (5% planning investments). Anil Joshi, Managing Director of Kyndryl Finland, remarks that Finland is a "hotbed of digitalization," but the competition out there is fierce and catching up. "To attract foreign direct investment, we should make sure digitalization is a priority in all areas of life, from economic to social," he says.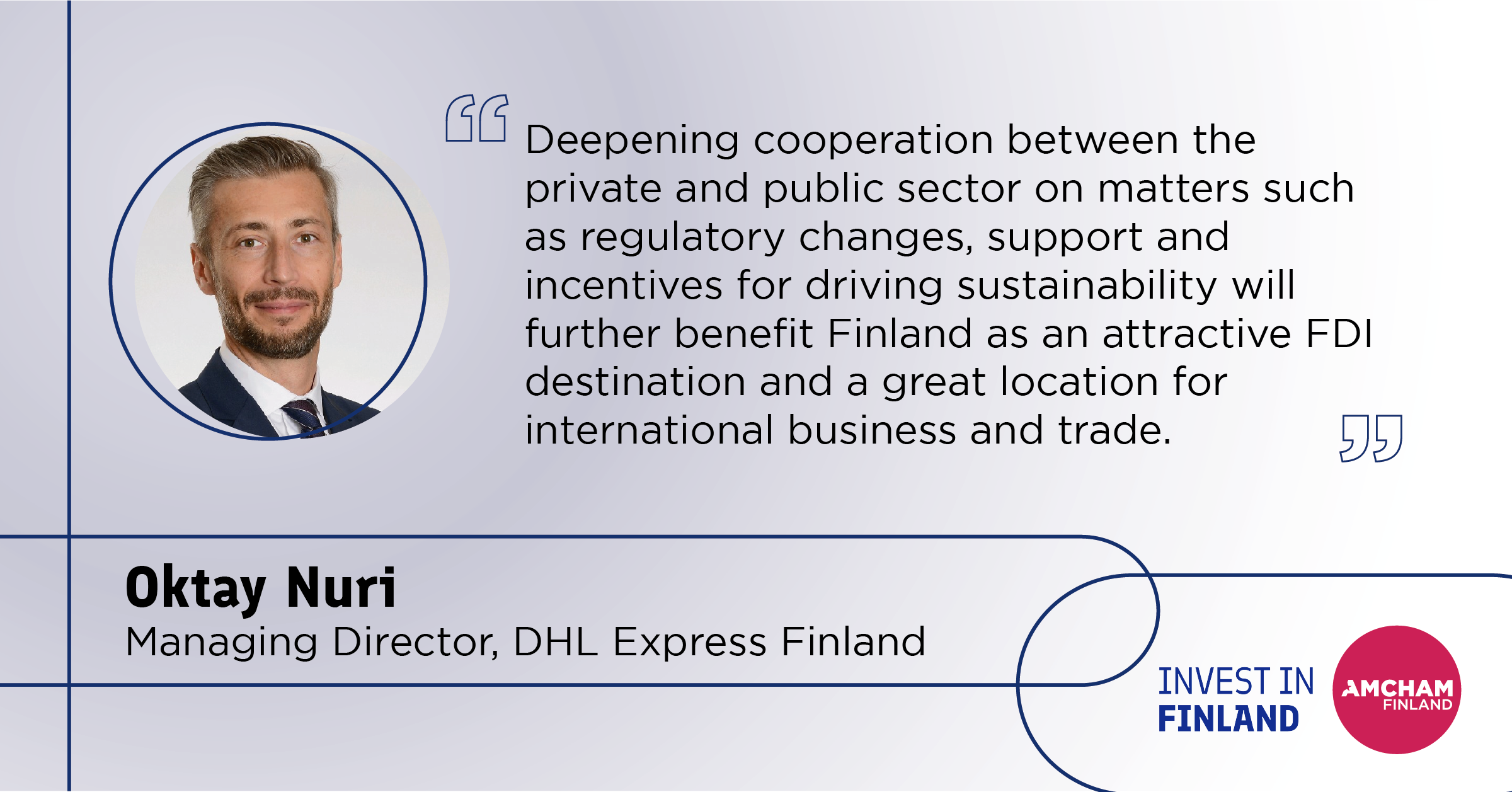 While 23% of foreign-owned companies reported plans to increase their R&D investments in 2023, two-thirds still indicated they would maintain current levels of investment. There is still room for improvement in Finland, believes Sami Huilla, Managing Director, Pfizer Finland.
"Areas for improvement include legislation enabling research and the adequacy and sustainability of research funding," he says, adding that the most fruitful way to develop Finland's research ecosystem is through public-private collaboration.
The FDI Barometer 2023 was compiled by Amcham Finland and Invest in Finland to fully map out the risks and opportunities in the Finnish business environment. The FDI Barometer is based on survey data collected from 400 C-level executives, as well as country managers of Finnish and foreign-owned companies in fall 2022.
Invest in Finland helps foreign companies identify business opportunities in Finland, produces information on Finland as an investment destination, and enhances and coordinates national efforts to attract investment by actively networking with regional and international entities. Invest in Finland also collects and updates information about foreign-owned companies in Finland. Invest in Finland is part of Business Finland.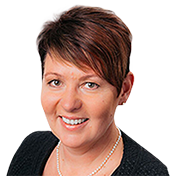 Senior Advisor, Market Intelligence
Kaija Laitinen
kaija.laitinen (at) businessfinland.fi
+358 40 822 0613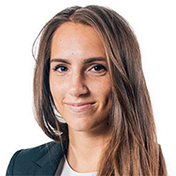 Senior Advisor, Market Intelligence
Annabella Polo
annabella.polo (at) businessfinland.fi
+358 50 477 5176