FDI Barometer: FDI continues to drive well-being and innovation in Finland
More than half of foreign-owned companies surveyed have considered expanding their operations in Finland in the past two years. What's more, nearly half of these companies are planning to hire more personnel in 2023.
News 18.1.2023
These are key findings from Foreign Direct Investment (FDI) Barometer 2023, put together by Amcham Finland and Invest in Finland, in order to identify the risks and opportunities in the Finnish business environment. The FDI Barometer is based on survey data collected from 400 C-level executives in fall 2022 as well as country managers of Finnish and foreign-owned companies.
The core strengths for Finland in the eyes of respondents are societal stability and functionality; employee skill level; predictability of laws and regulation; quality of life; and digital infrastructure.
In this third iteration of the FDI Barometer, 27% of respondents state that they plan to increase their R&D operations in Finland. However, this number could and should be higher. For example, foreign-owned enterprises in Finland accounted for 26.5% of business-based R&D in 2020, while in Sweden and Norway this share was 42% and 32%, respectively.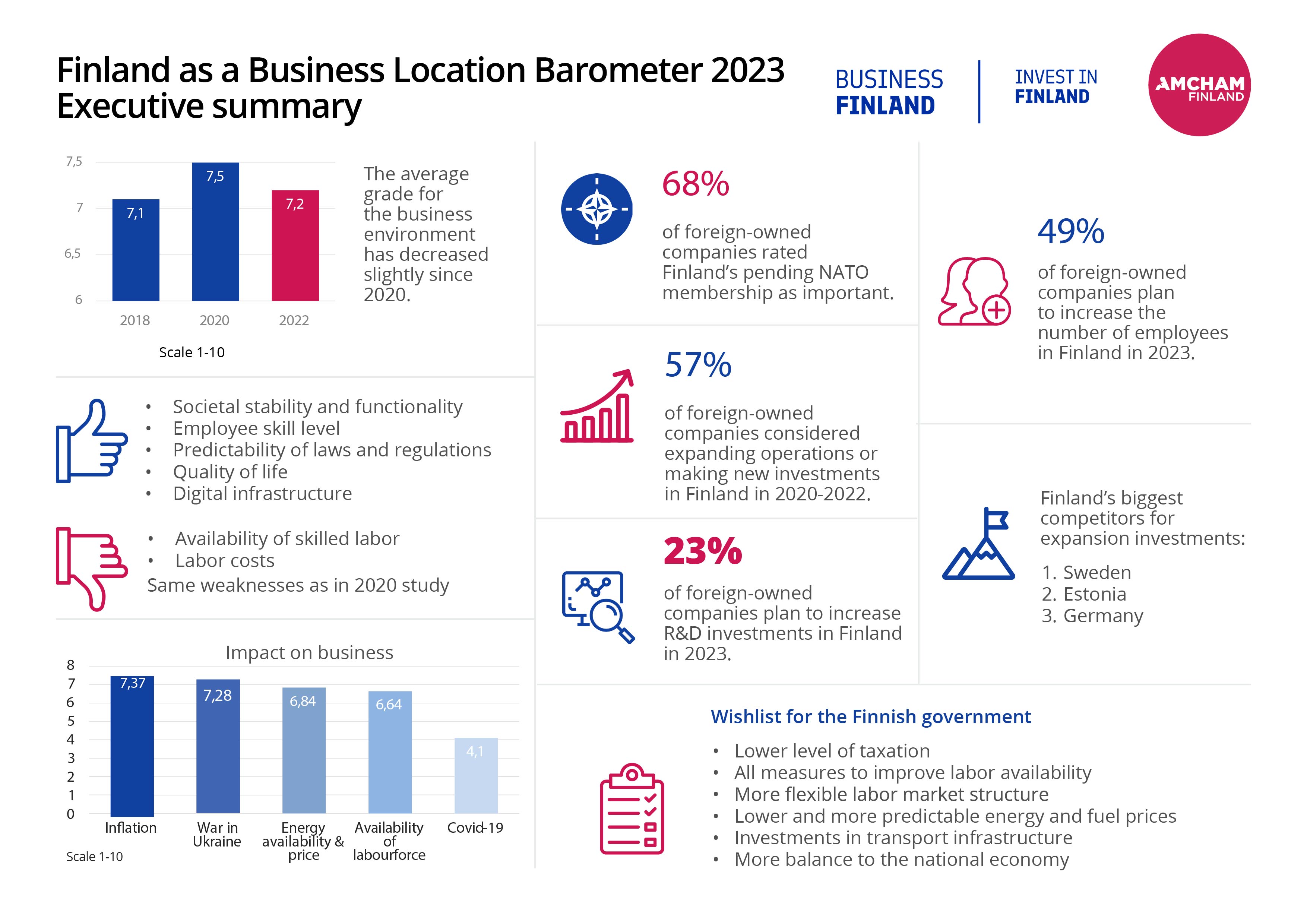 Amcham Finland and Invest in Finland are concerned that Finland may fall behind, if the international aspect of the local business scene is neglected. After all, foreign direct investment not only supports economic growth, but champions R&D, jobs and innovation, too.
"We need FDI in order to cultivate an attractive business environment for foreign investors and Finnish multinationals alike. International, diverse collaboration is especially important with regards to R&D," says Antti Aumo, Executive Director, Invest in Finland.
On the positive side, a brand-new tax incentive for R&D expenses just kicked in for companies. Starting in January 2023, businesses conducting R&D in Finland get a permanent basic deduction related to existing R&D costs, as well as an increased deductible amount that will depend on how much the company's R&D activity has grown.
Alexandra Pasternak-Jackson, CEO of Amcham Finland, notes that availability of talent is a critical driver of investment globally. "This report's data supports what we hear from Amcham Finland's more than 100 members and leaders of international businesses – they are deeply concerned with the lack of urgency around addressing the talent shortage," she says.
Four companies out of five (78%) are experiencing a shortage of talent in Finland. "For every day the government doesn't address the talent shortage, we are risking future investments," adds Pasternak-Jackson.
Luckily, Finland is not turning a blind eye regarding this issue and there are already some actions taken to rectify the situation, such as the Labor Road Map and Talent Boost programs launched by the State.
Read the FDI Barometer 2023 report
Invest in Finland helps foreign companies identify business opportunities in Finland, produces information on Finland as an investment destination, and enhances and coordinates national efforts to attract investment by actively networking with regional and international entities. Invest in Finland also collects and updates information about foreign-owned companies in Finland. Invest in Finland is part of Business Finland.
Amcham Finland is an international business community for inbound companies accessing the Finnish market and outbound companies going to America.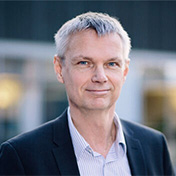 Head of Invest in Finland
Antti Aumo
antti.aumo (at) businessfinland.fi
+358 40 5050 477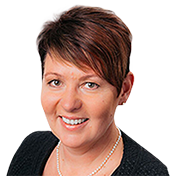 Senior Advisor, Market Intelligence
Kaija Laitinen
kaija.laitinen (at) businessfinland.fi
+358 40 822 0613