Körber acquires majority stake in AI consulting company DAIN Studios
The international technology group Körber strengthens its Business Area Digital by acquiring a majority stake in the Finnish-German AI company DAIN Studios. Körber's many years of experience and global positioning, as well as its entrepreneurial spirit, enable new opportunities for DAIN Studios.
News 25.1.2022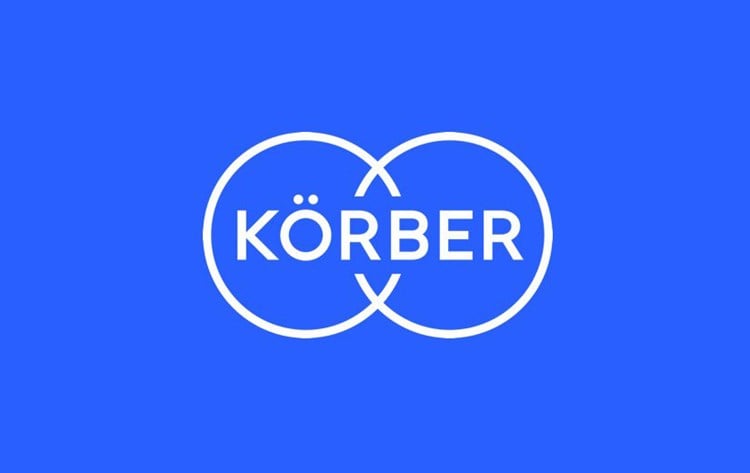 According to Invest in Finland, both parties will benefit from the investment.
"Körber's investment provides DAIN Studios with resources to increase product development in Finland, opportunities to expand its product and service portfolio, and create customer relationships globally. And with Körber's investment, the Finnish artificial intelligence ecosystem will be further strengthened", says Janne Kari, Head of Digitalization at Invest in Finland, which played a big part in the initial encounter of the two companies.
DAIN Studios will continue to operate under its own brand. However, in addition to expanding its product and service portfolio, the company will broaden its scope with Körber especially within the industrial and logistics area.
"Over the past five years, DAIN Studios has successfully positioned itself in the market for smart data and AI strategies in the DACH region and Finland. Thanks to Körber, we can now further expand our strategic relevance in our home markets and even go more international. Artificial intelligence is the future, and we look forward to driving the topic together with the team at Körber", says Dirk Hofmann, CEO of DAIN Studios Germany.
There's a growing interest towards the Finnish innovation ecosystems globally. Invest in Finland supports the establishment of foreign companies in Finland by identifying the needs of the companies and opening doors to Finnish networks and ecosystems.
"Product development expertise is one of Finland's most important competitive advantages. The ability of Finns to co-operate and create innovations are receiving more and more attention – the low hierarchy of Finnish organizations supports this as well", Kari continues.
For more information, please contact:
Janne Kari
Head of Invest in Finland, Digitalization
Invest in Finland | Business Finland
janne.kari (at) businessfinland.fi
+358 40 541 0580
Ulla Kruhse-Lehtonen
Co-Founder & CEO
DAIN Studios Finland
ulla.kruhse-lehtonen (at) dainstudios.com
+358 45 639 3125
Tanja Ehrlich
Manager Group Communications
Körber
tanja.ehrlich (at) koerber.com
+49 171 99 24 771