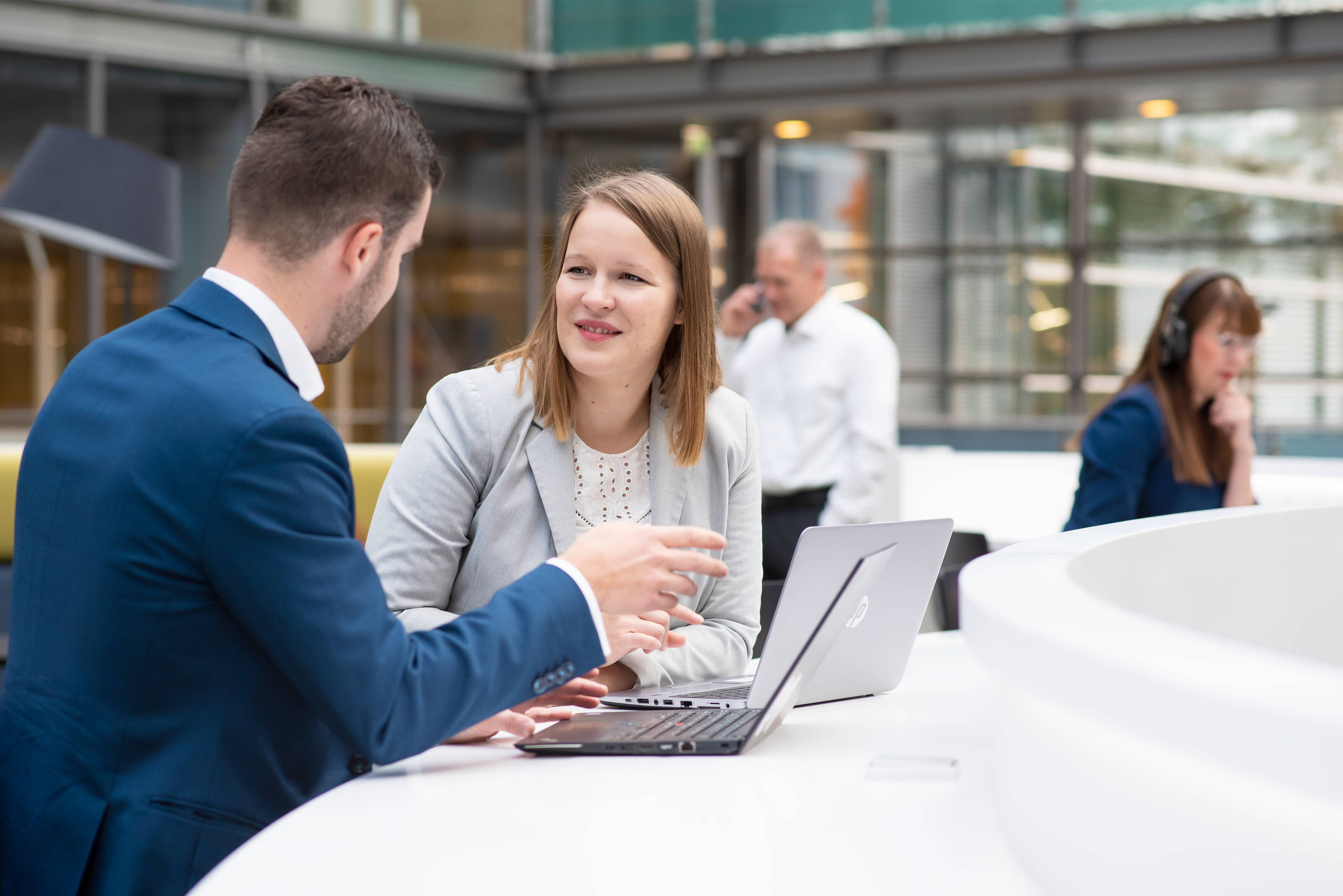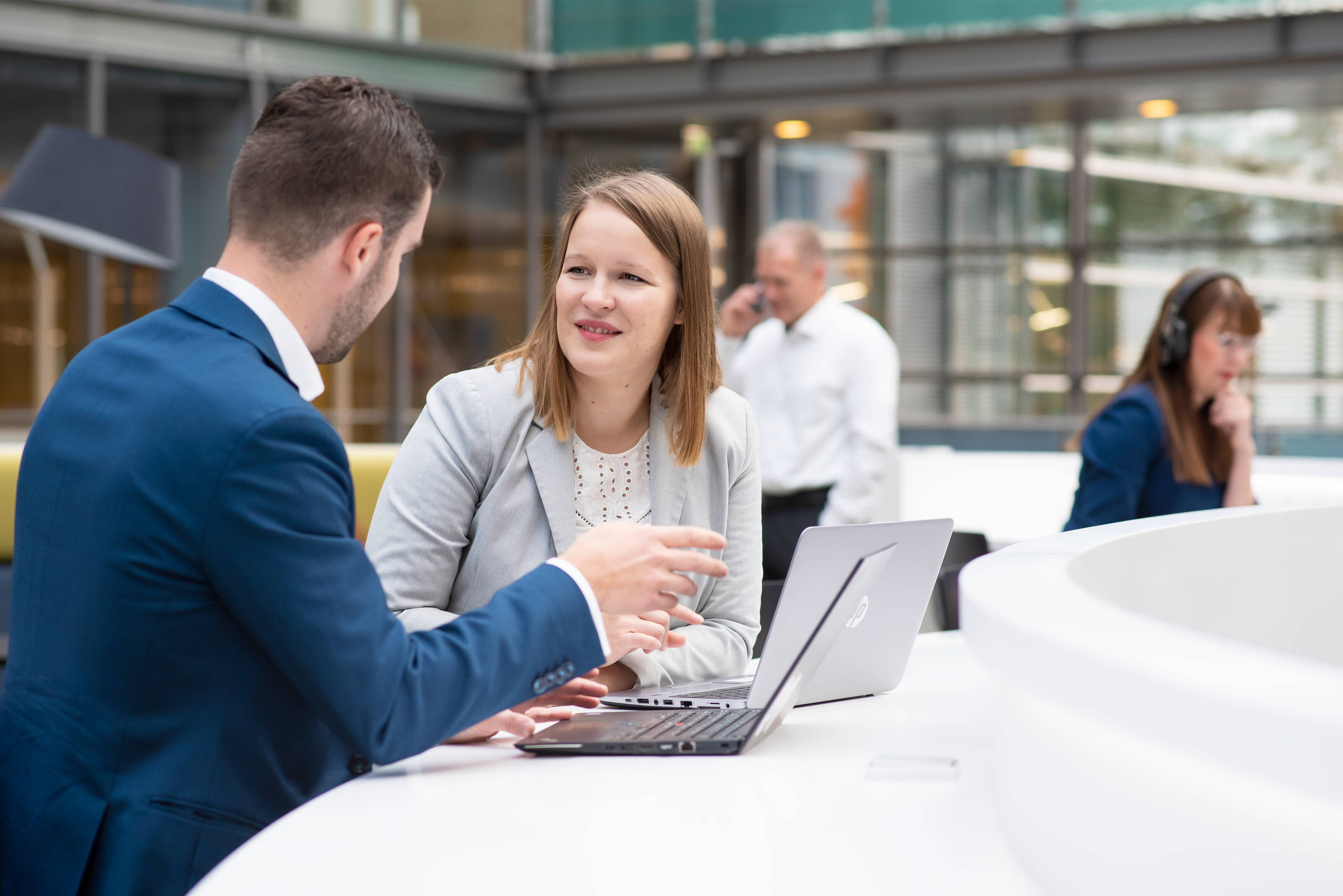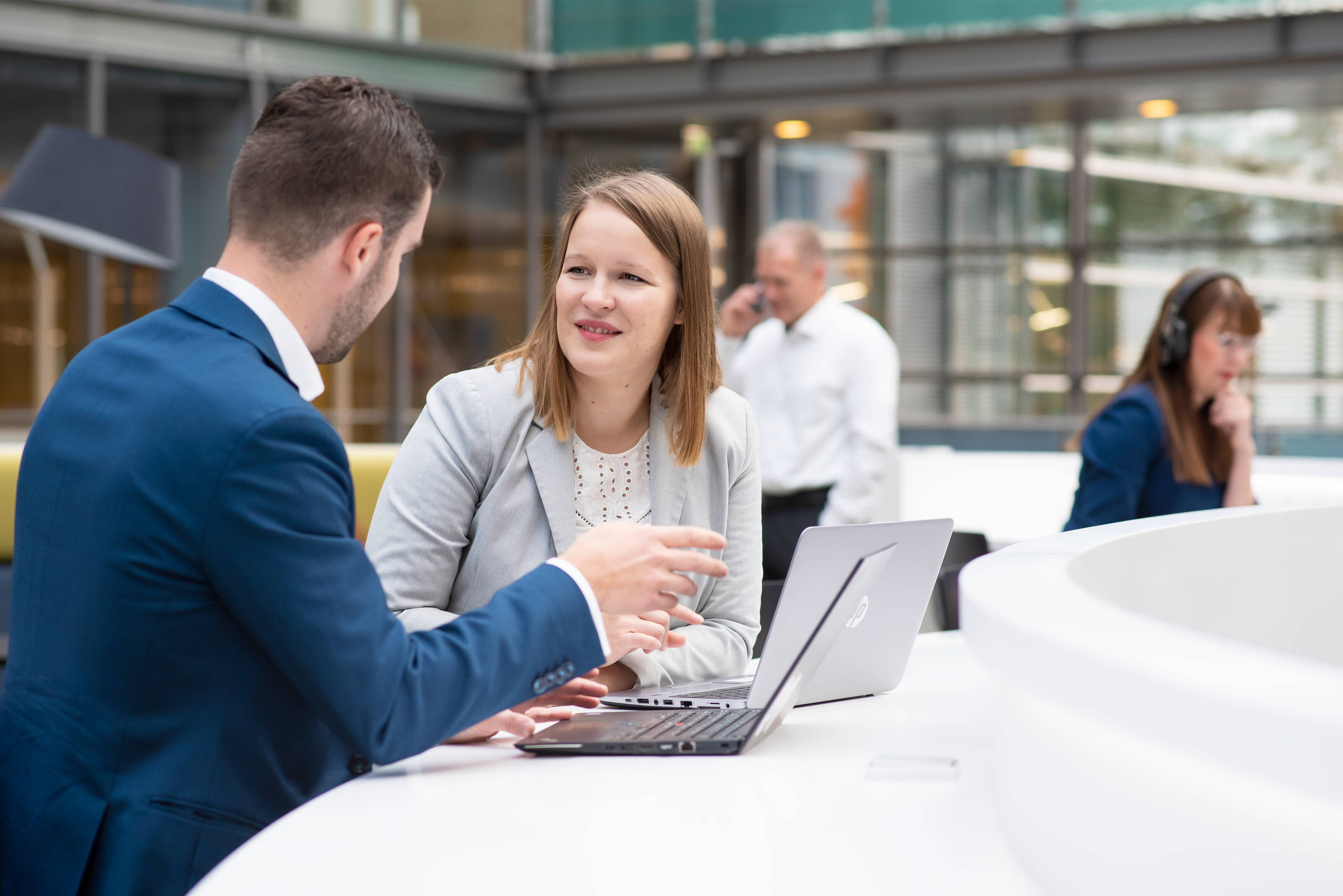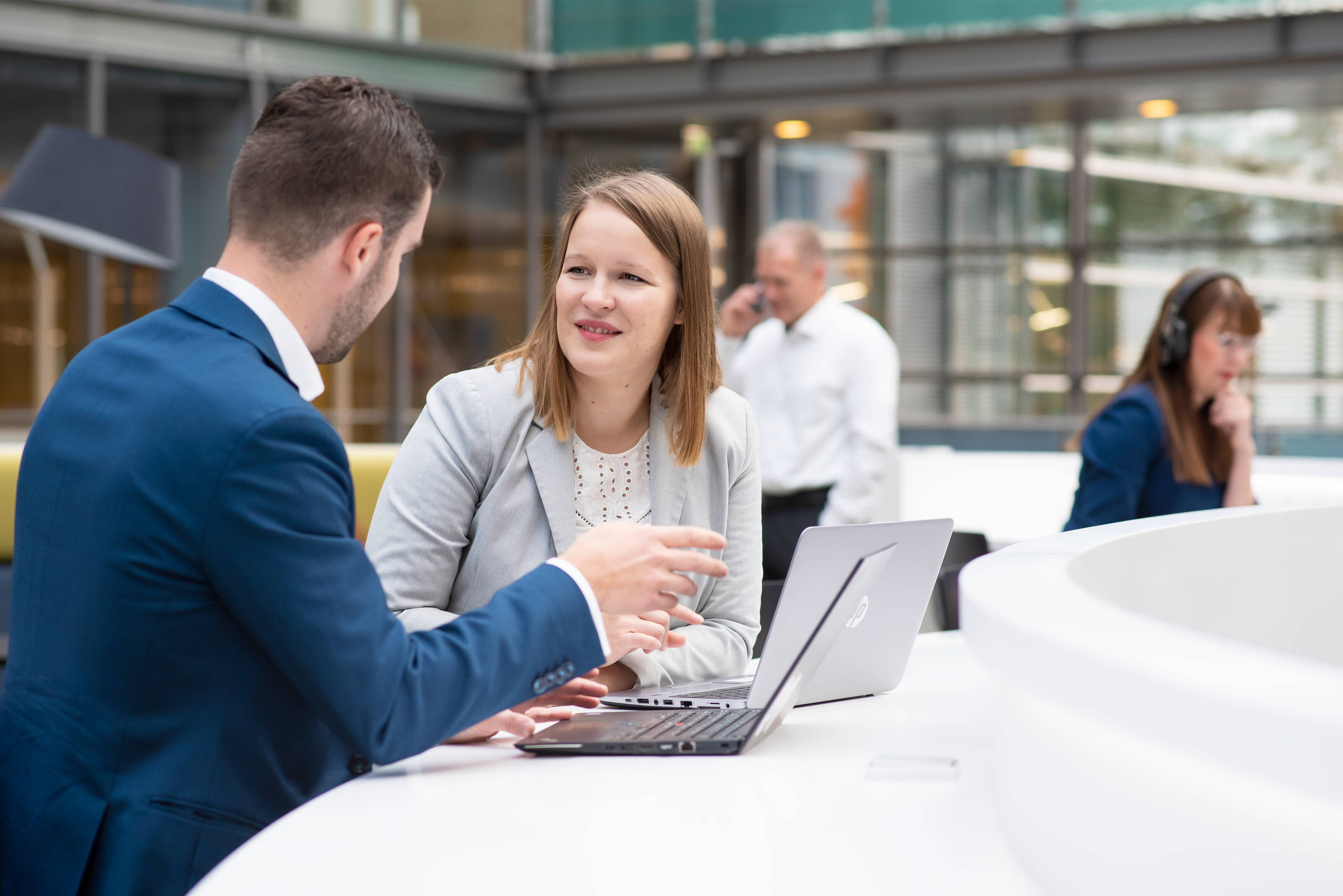 It's our mission to help your business succeed. We do our very best to help you achieve your goals by connecting you to the right contacts and resources, with services tailored to meet your needs. Find the fast lane to sustainable growth with our wide-ranging services.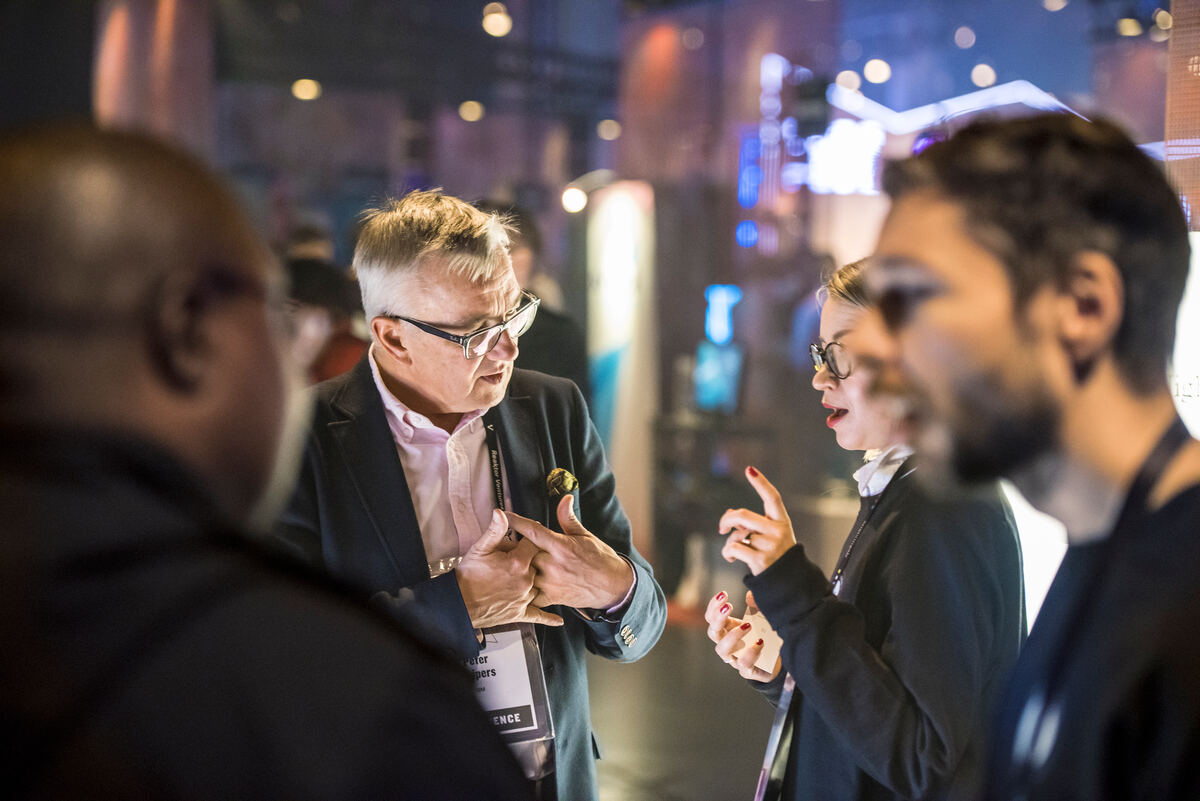 Invest in Finland
Data collection and analysis
We provide up-to-date insights into the Finnish business environment and industry-specific data to help you make more informed decisions.
Opportunity analysis
We provide up-to-date, qualified information and expertise on national and regional opportunities. Our professional advisors support your business development team by providing confidential assistance and in-depth market know-how.
Location management
We provide comprehensive and expert information for location selection – tailored to your needs. We organize regional visits with introductions to local key stakeholders.
Networking
We identify the right partners for your business needs and facilitate introductions and meetings. We open doors to companies and other relevant stakeholders to help you decide to invest or expand in Finland.
Setting up
We help save you time, effort, and money from the get-go with guidance on business setup and entry points for foreign companies operating in Finland.
Aftercare
Once you're set up in Finland, we can help you to expand your business by identifying new opportunities and the right services to aid growth.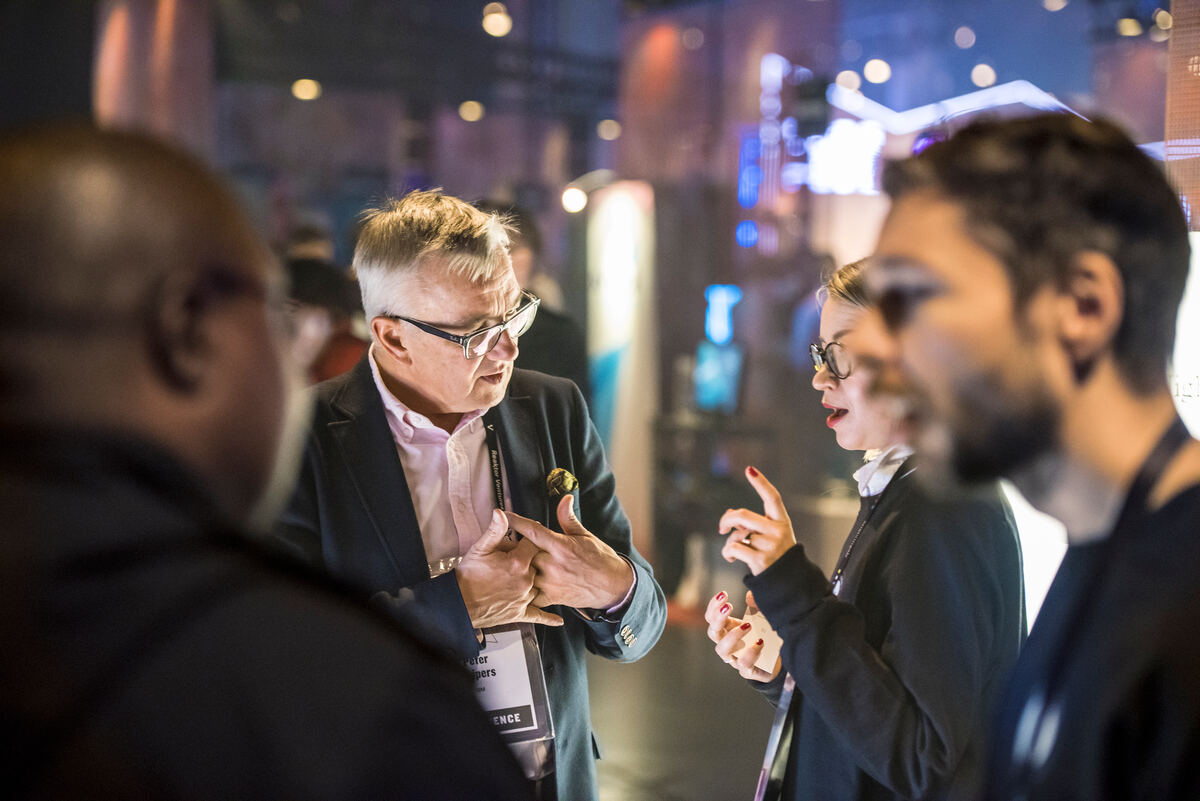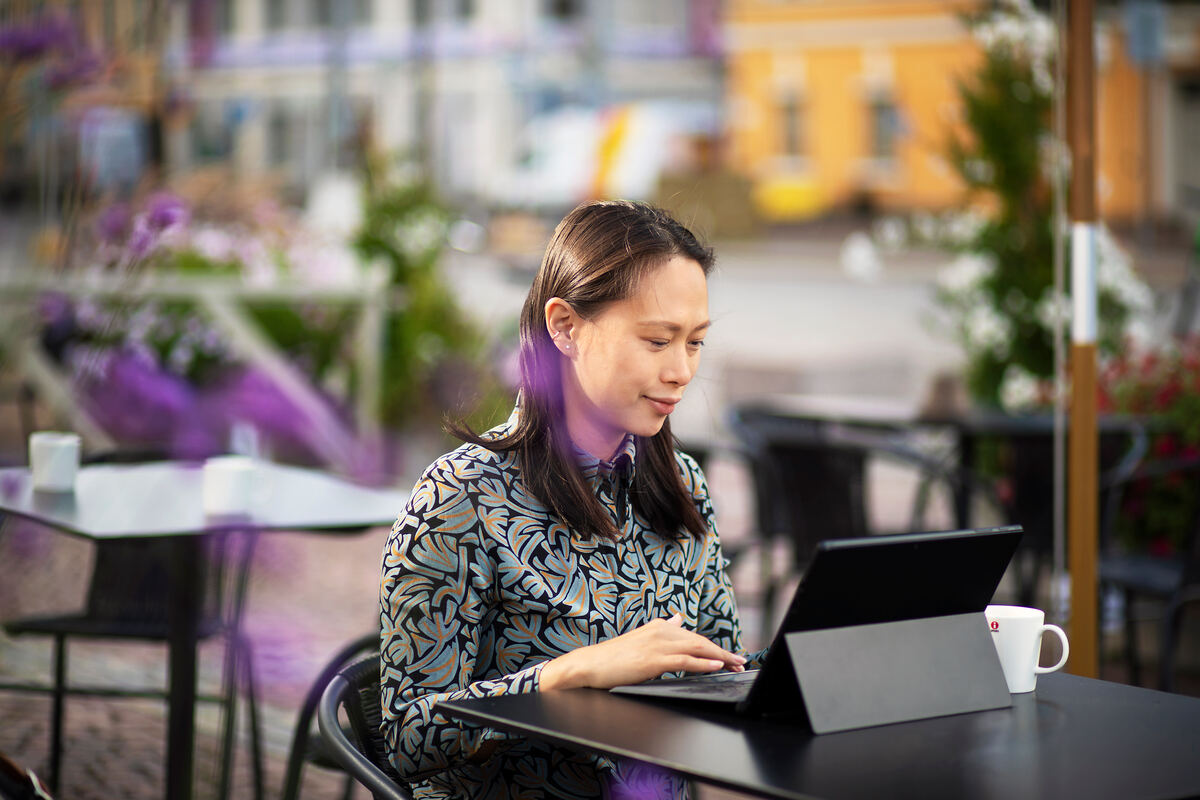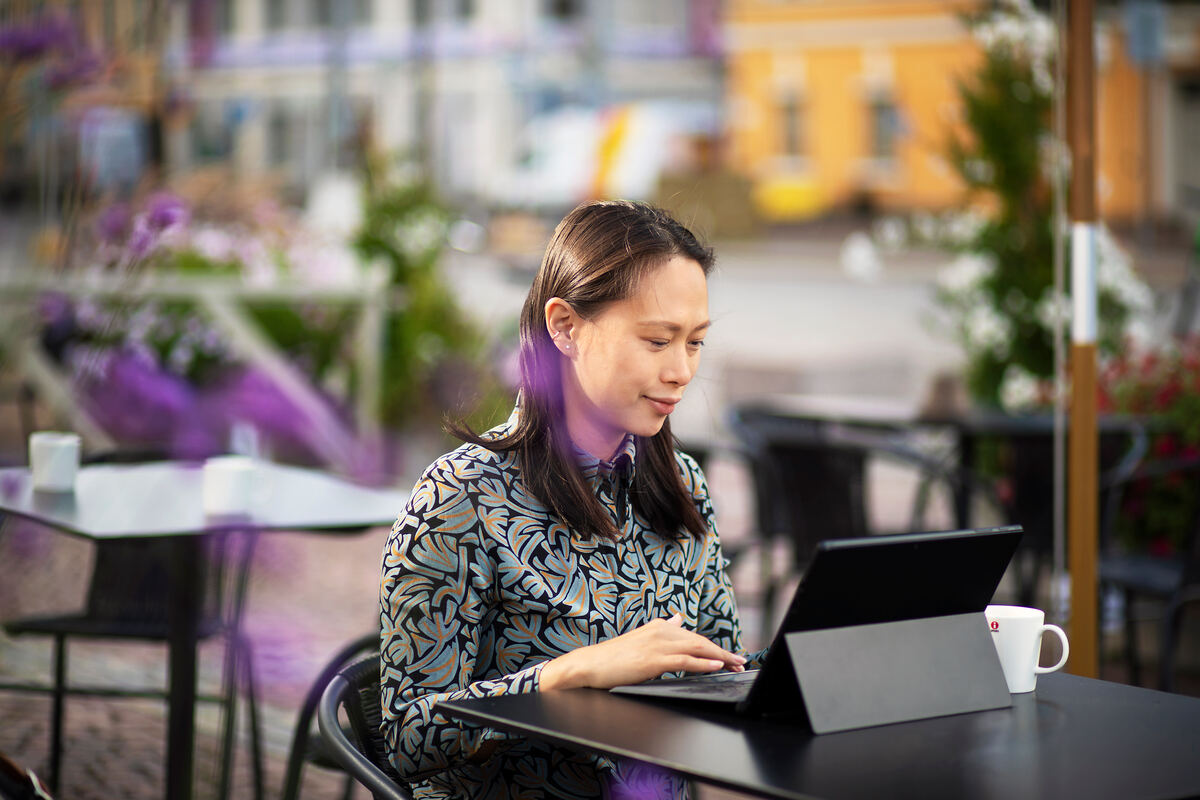 Business Finland
International growth
We promote collaboration and between companies and research groups across different markets in order to support trade between Finnish and foreign companies.
Funding
We offer funding for research product development and business development for startups, SMEs, and large organizations operating in Finland.
Programs
Business Finland programs provide networks which enable the participant companies to resolve common challenges and learn from their peers.
Ecosystems
Business Finland supports ecosystems to improve companies' opportunities to innovate, grow and succeed in the international competition.
Events & group visits
We participate and organise trade shows and exhibitions to find perfect matches for Finnish companies that are going to international markets.
Contact us – we're here to help
If you want to know more about Finnish industries and business opportunities, be in touch with our industry experts.
Contact information