The Metaverse Initiative by Finnish Ecosystem – Virtual Potential into Real-World Impact
In this event we're highlighting the fresh-from-the-oven Metaverse Initiative, with the opportunity to meet the leading Finnish Metaverse companies. The Finnish Metaverse ecosystem is the first in Europe to create a Metaverse Initiative, and one of the first ones globally. The Finnish Metaverse industry, with deep roots in Finland's rich tech heritage, is expected to reach a volume of €30B by 2035.
Event 1.12.2023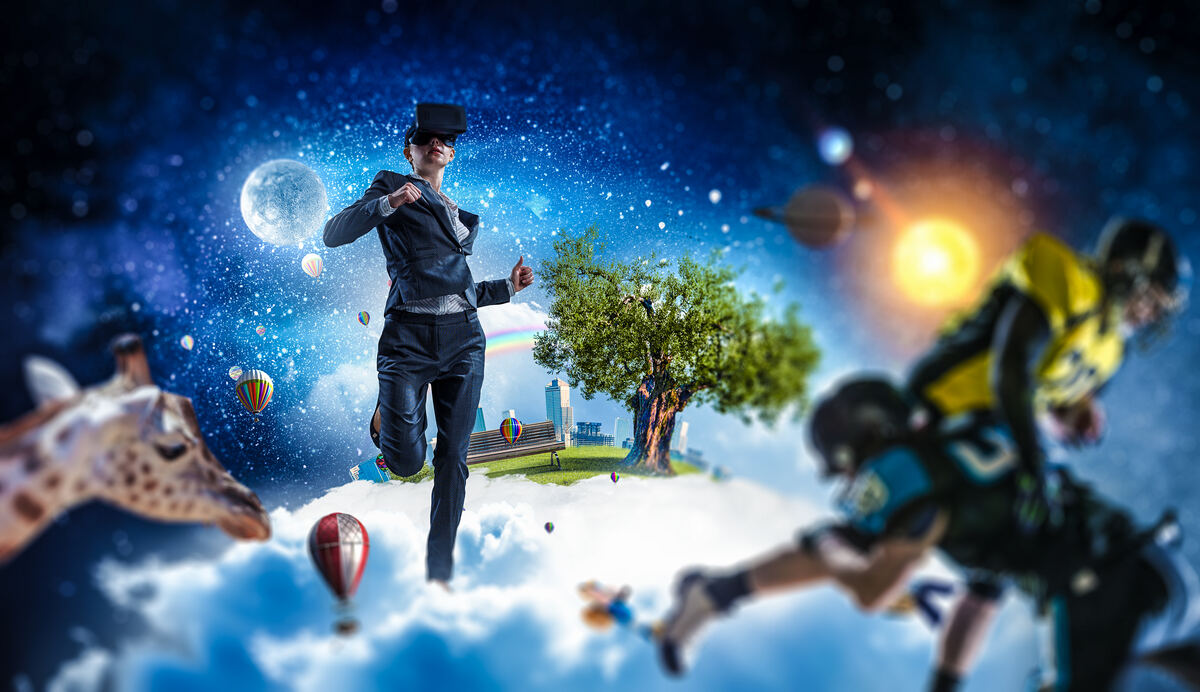 Date and time
1 December 2023 at 11.00AM–1.00PM
Location
Happiness Lounge, Helsinki Exhibition Centre (Messukeskus), Conference Center (Siipi), room 203
We are witnessing an incredible era where technology is developing faster than ever before. The metaverse will pervade all forms of business, trade and industry, as well as the daily lives of individual citizens. And Finland is the architect and enabler for the future.
The Metaverse Initiative has been created in close cooperation with 400+ members of the Finnish ecosystem and an amazing collection of some of the strongest Finnish large and SME companies including Nokia, KONE, Varjo and Dispelix.
Agenda
11.00AM
Taking Finnish Metaverse to 2035
Jani Jokitalo, Account Manager, ICT and Digitalization, Business Finland
11.10AM
Metaverse Initiative by Finnish Ecosystem
Jani Vallirinne, Senior Scientist, Spatial computing, VTT
11.25AM
The Metaverse in Action

Technology Enablers: Horizontal program: hardware, software, platform, and licenses for the Metaverse
Ville-Veikko Mattila, Director, Head of Multimedia Technologies Unit at Nokia Technologies, Nokia
Metaverse Society: Enable the Metaverse for everyone through educational system, public libraries, events, and entertainment
Markku Turunen, Professor, Tampere University
Metaverse Health: Take the Metaverse in active use in preventive healthcare, wellbeing, and as specific treatments


Teemu Myllylä, Professor (assoc.), University of Oulu

Industrial Metaverse: Continue the ongoing applications, enable remote work for industries
Sanni Siltanen, Senior Ecosystem Lead, DIMECC
Business Networks: Horizontal program: Gather and maintain national and international networks of companies and research organizations to build and use the Metaverse
Jarkko Pellikka, Program Director, Industrial 5G, Nokia

11.50AM
Wrap Up and Questions
12.00PM
Future Makers – Meet with some of the industry shaping Finnish companies
Varjo, Optofidelity, Dispelix, Doublepoint, Immersal, Basemark, Zoan, Visual Components, Elomatic, Twinverse, Glue, XR-Presence, Upknowledge, Anarky Labs, CTRL Reality, Elisa, Arilyn, ProVerse

1.00PM
Event ends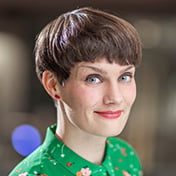 Head of International PR & Media Salla Salovaara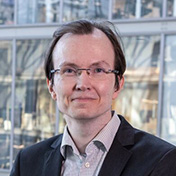 Account Manager Jani Jokitalo