Join the forerunners in connectivity – roadmapping the 6G mobile
Business Finland is attending the Mobile World Congress in Barcelona together with Finnish companies. Welcome to network and enjoy tasty tapas and drinks while listening a keynote speech about world-leading 6G R&D and a case example about public safety.
Event 28.2.2023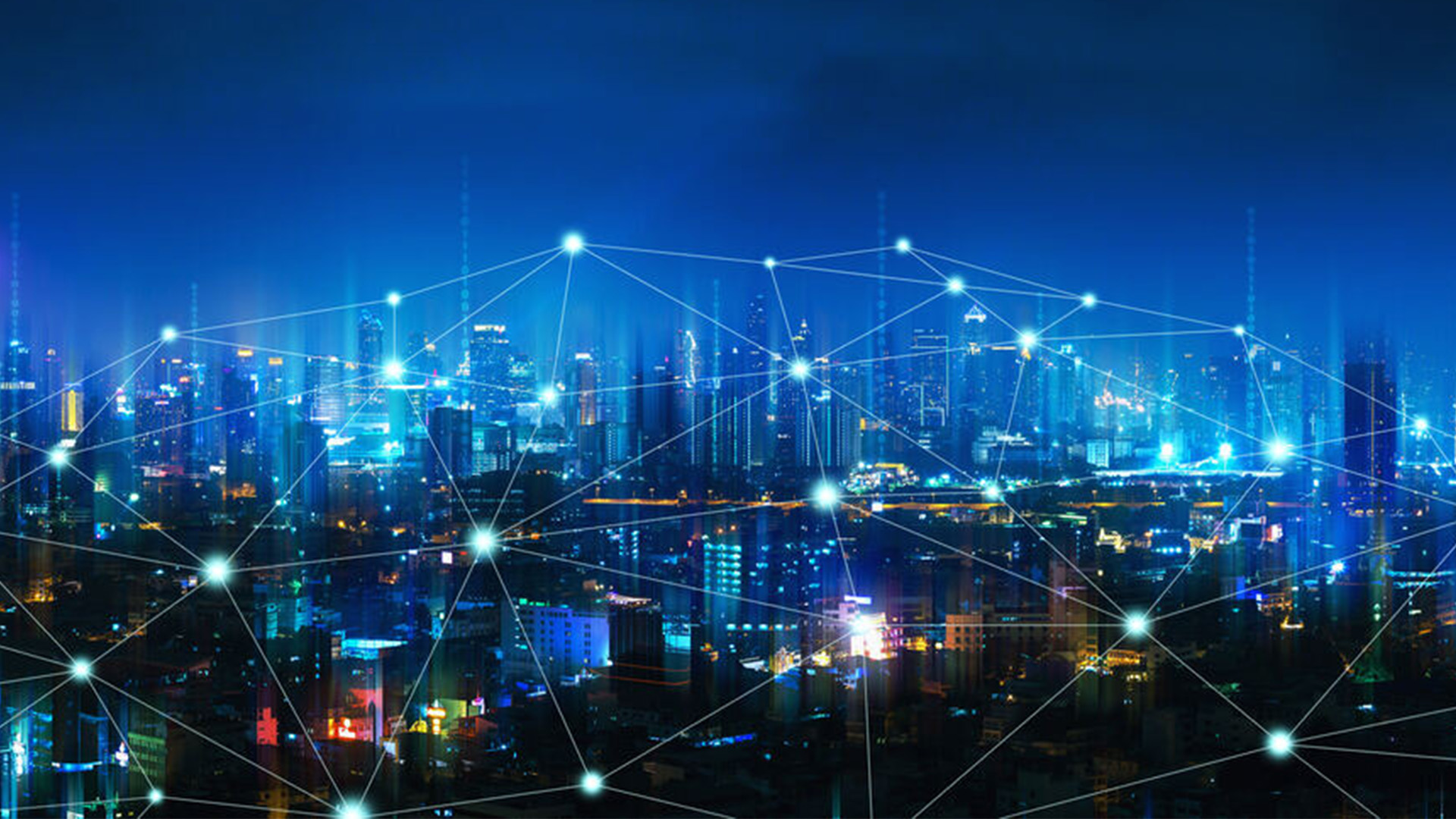 Networking event at MWC 2023
Date and time
Tuesday 28 February 2023, 3PM–5PM (local time)
Location
MWC Barcelona, Finland Country Pavilion, 7G41 (Hall 7)
The recent turbulence with health and safety developments on a global scale has caught the world off guard, underlining the vitality of secure and wireless data transfer. The need for reliable partners and developed technologies is more evident than ever. In the fast-moving and quickly changing competitive environment, finding the right partner becomes crucial in keeping up with the development of technology.
Finland has commercially available and fully developed solutions available to support companies around the globe. Our country has a holistic and exceptionally great experience in connectivity and wireless transfer. Finland's strong tech expertise, high level of education and vibrant startup scene contribute to an attitude of innovation, putting us at the forefront of digitalization, communication technology and smart & clean technology.
We invite you to meet these committed technology providers to hear what they can do for you and your country. By partnering with Finnish companies and implementing our existing solutions, your company will be able to build and develop products and services faster and more reliably than your competitors.
Event program
Opening words
Pilvi Torsti, State Secretary of Finland
Driving the Roadmap for 6G Development
Mika Rantakokko, Connectivity Lead at VTT Technical Research Centre of Finland Ltd.
Enabling better Public Safety services with mobile broadband: Case Finland
Hannu Aronson and Jarno Taskinen, Critical Communications Finland
Mini company pitches (2 min/company)
The Finland Country Pavilion representatives
Tapas and drinks
Finland Country Pavilion companies at MWC 2023: Aalto University, Creanord, Cumucore, Fusionlayer, Hamina Wireless, Mentura Group, Movya, Noccela, Omnitele, Orbis Systems, Portalify, Radiator Software, University of Helsinki, VTT Technical Research Centre of Finland, Wirepas, Business Finland
More information and inqueries Paula Kivistö