Pitching competition – climate tech for built environment
Witness pioneering startups and growth companies pitch their climate-focused solutions, from eco-friendly materials to sustainable construction practices and connect with thought leaders in sustainability.
Event 30.11.2023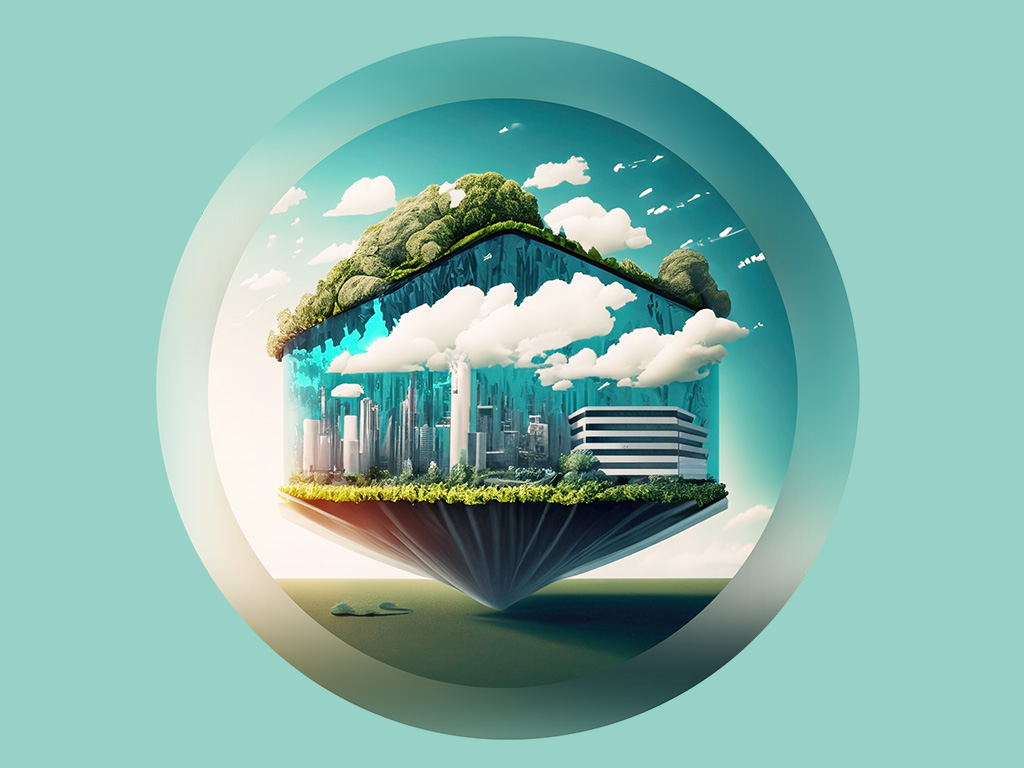 Date and time
30 November 2023 at 2.30–5.00PM
Location
Happiness Lounge, Helsinki Exhibition Centre (Messukeskus), Conference Center, room 203
This event is especially for climate tech startups, growth companies, investors, and bigger companies or organizations. The event is organized in cooperation with the Finnish Ministry of the Environment, Next Generation EU and KIRAHub.
Agenda
Pitching competition
Three categories, 30 min each category: Energy and utilities, Low carbon materials and Enabling digital solutions
2:30 PM Opening words

2:40 PM Energy and utilities

Pitching companies:
Ken Dooley, Haltian
Nikolas Salomaa, Nollae
Pekka Tuominen, Deep Scan Tech
Sanna Härkönen, Bitcomp
Panel evaluation:
Ambassador Douglas Hickey, US Embassy
Tommi Arola, Rakennustietosäätiö
Kaisa-Reeta Koskinen, City of Helsinki
3:20 PM Low-carbon building materials
Pitching companies:
Ville Voipio, Betolar
Aku Wilenius, Caidio
Kristiina Kuusiluoma, Collaboratorio
Terja Koskenoja, Woodio
Panel evaluation:
Matti Rönkkö, Kiilto Ventures
Mikael Reims, Nefco
Patrick Fjällberg, Greencode Ventures
4:00 PM Enabling digital solutions
Pitching companies:
Antti Harjunpää, Vastuu Group
Niki Saukolin, Sitedrive
Jarkko Hämäläinen, Infrakit
Topi Tiihonen, SkenarioLabs
Panel evaluation:
Kevin Cardona, Vinci Leonard
Sebastien Michaud, Foundamental
Colleen Schutte, Saint-Gobain Nova