Startup in Finland
Warmly welcome to learn more about the dazzling startup ecosystem of the happiest country in the world during Slush 2023.
Event 30.11.2023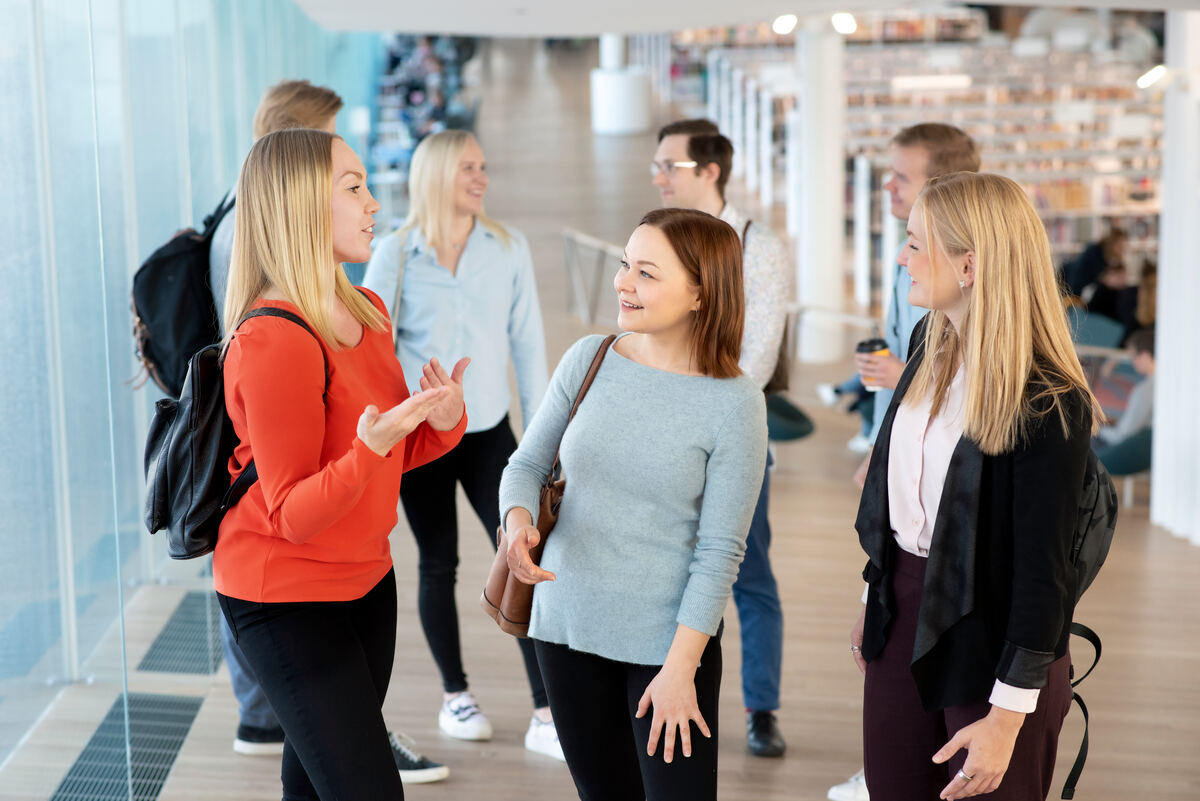 Date and time
30 November 2023 at 12.00–2.00PM
Location
Happiness Lounge, Helsinki Exhibition Centre (Messukeskus), Conference Center, room 203
Get a head start in one of the fastest growing startup scenes in the world – setup your startup in Finland. Come and explore what one of the most competitive and open economies can offer for your startup.
Agenda
12.00PM
Welcome
Annamari Soikkeli, Work in Finland, Business Finland
12.05PM
Keynote presentation
Youssef Zad, Chief Economist, Finnish Start-up Community
12.20PM
Ranking insight into Finland's startup ecosystem
Mahmod Shamsi, Partnership Manager, Startup Blink
12.30PM
Business Finland services for startups
Hanna Riski, Work in Finland, Business Finland
12.40PM
Panel discussion hosted by Viera Karam from Business Oulu
CEO and Founder Federico Malpica Basurto, Teacherspro Oy
Co-founder Saleem Qureshi, Lincoln Method
Co-founder Natasha de Koker, JUSTICE4.0
1.10PM
Networking, snacks and coffee
2.00PM
Event ends
Manager, Talent Attraction Katri Raevuori
Senior Advisor, Talent Attraction Hanna Riski