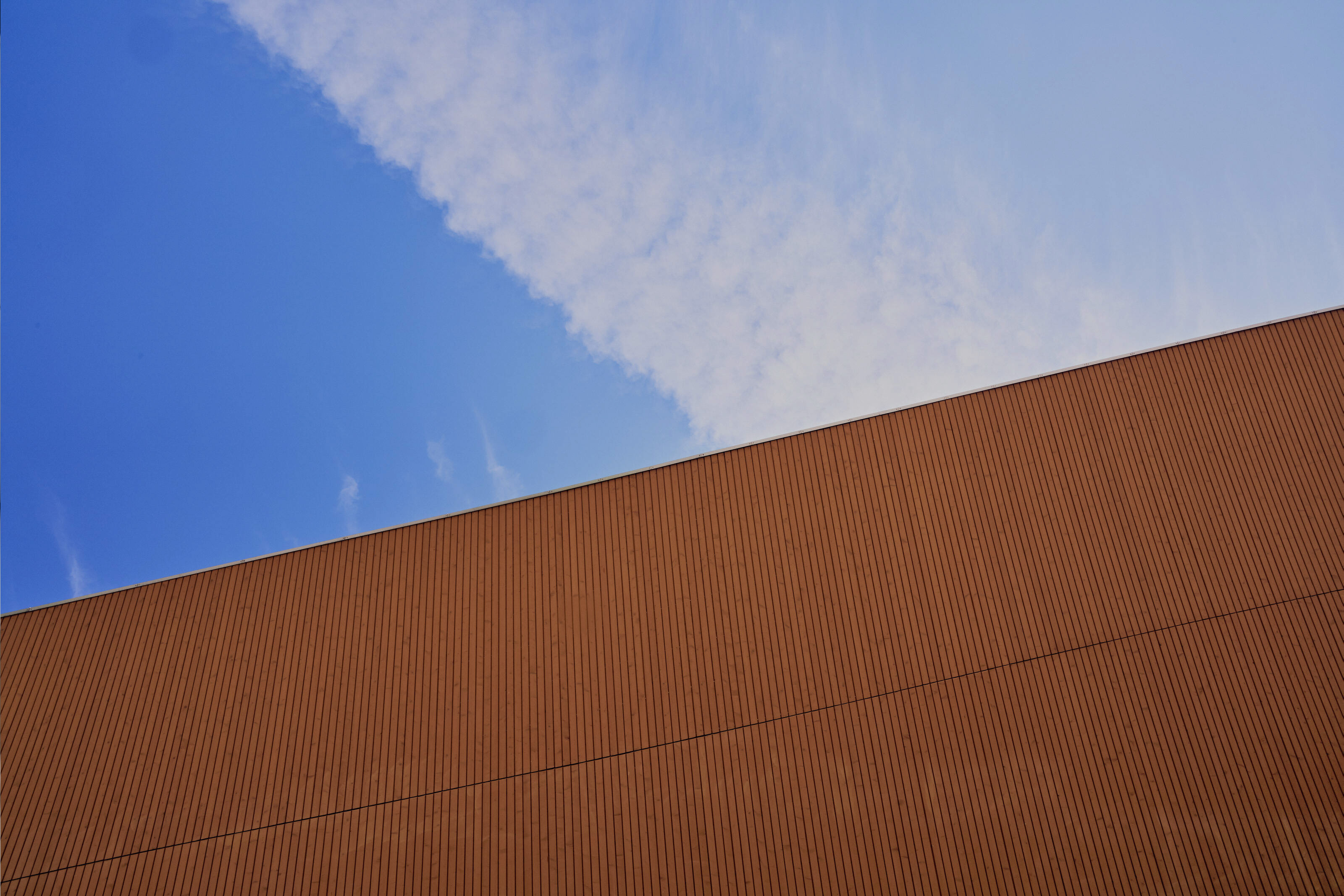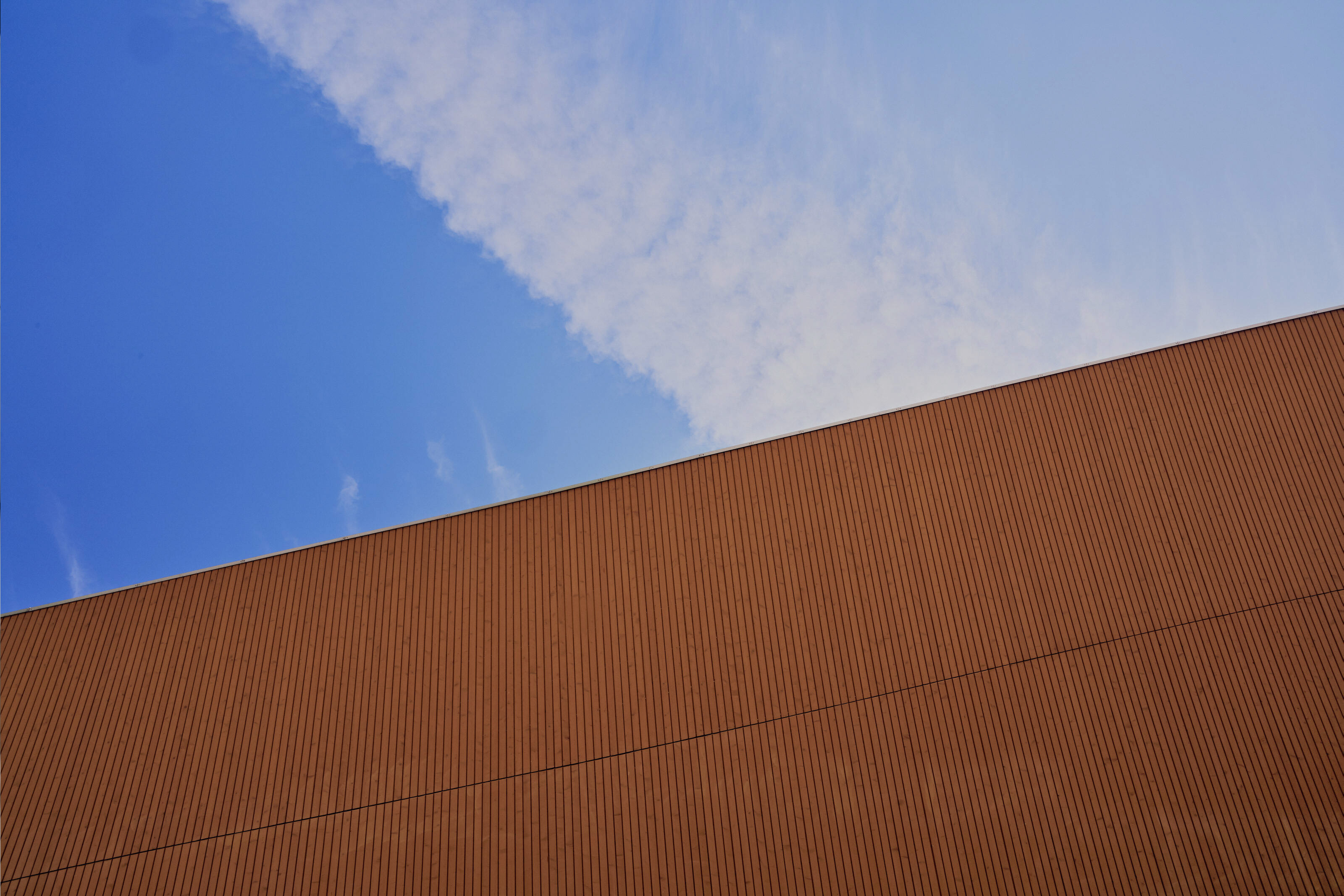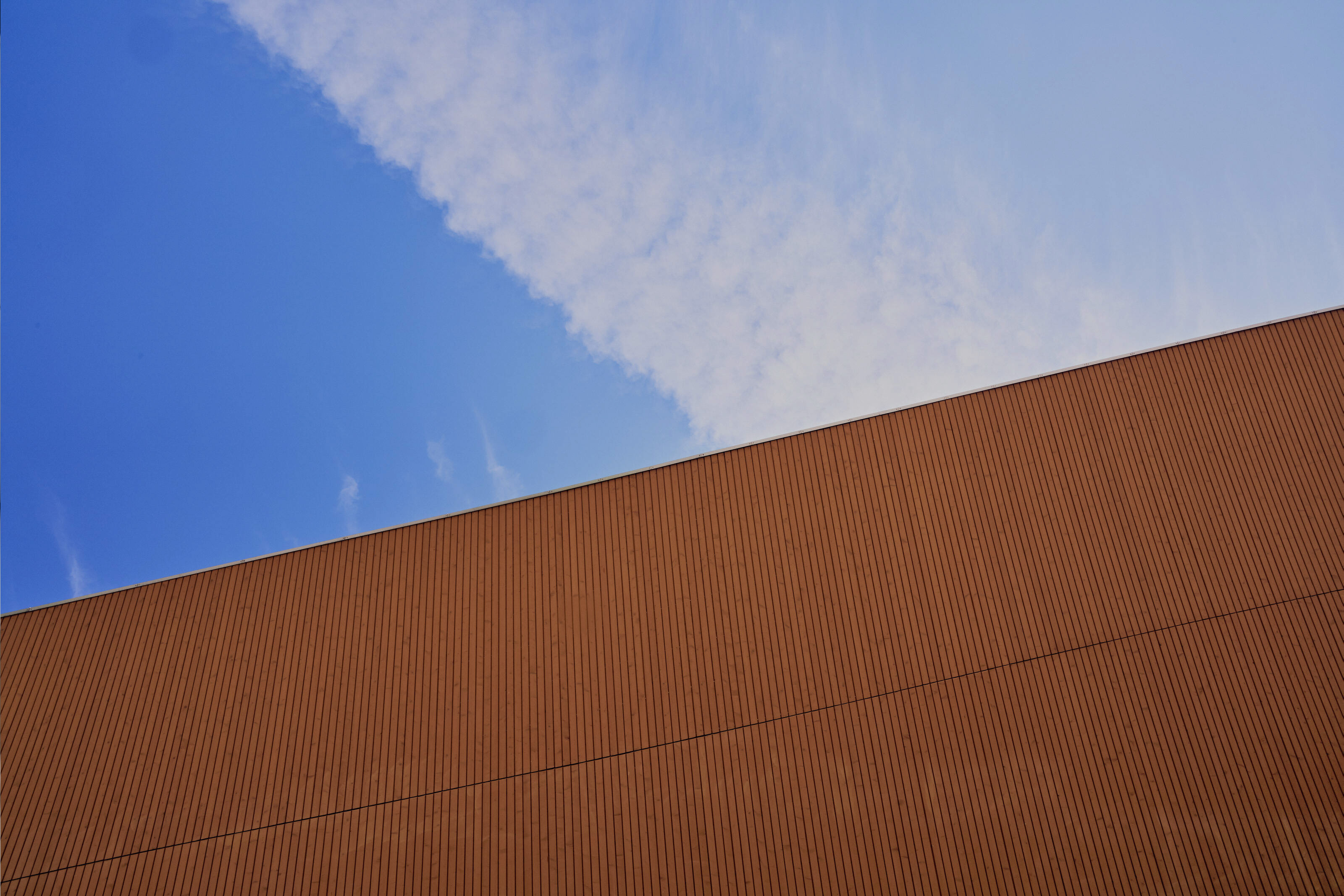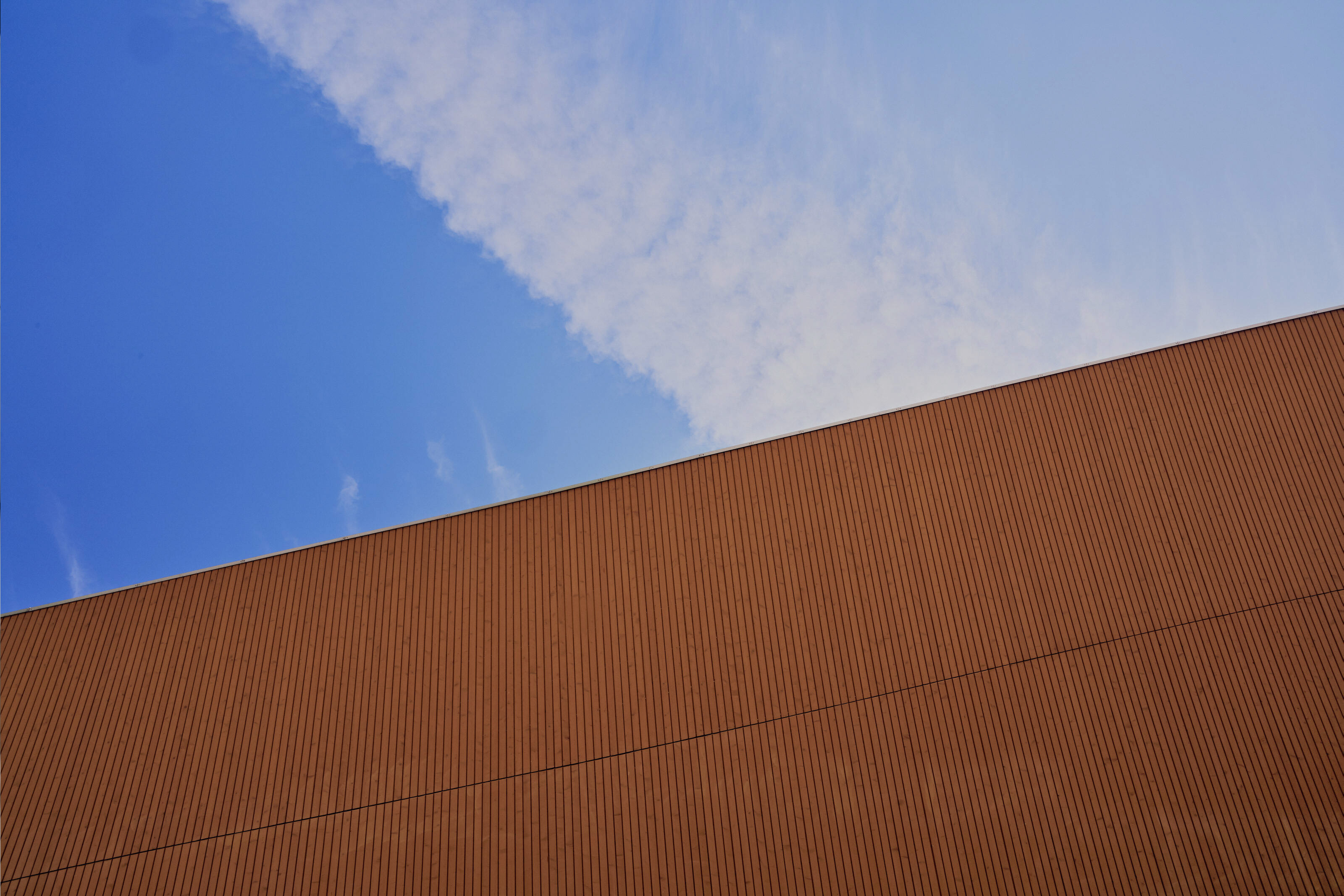 Are you an international growth entrepreneur from outside the EU looking to build a startup in Finland? You might qualify for the Finnish Startup Permit. But first, our team at Business Finland will need to evaluate whether your business model, team, and resources show potential for rapid international growth. If it does, you will receive a positive Eligibility Statement, to be attached to your Startup Permit application.

The Startup Permit is issued for a maximum of two years and can be renewed. It does not include investments or financial support.
Please note: Due to summer vacation season, processing time of eligibility statements is longer than usual. During July no statements will be send. Processing continues in August.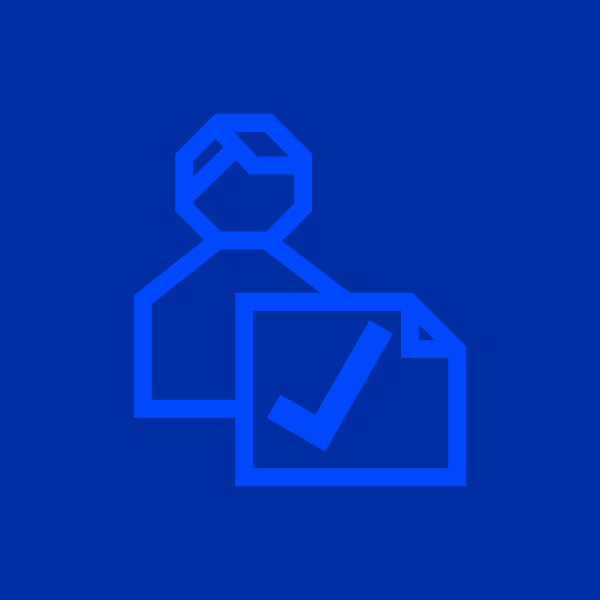 To be eligible to apply for the Startup Permit, you need
Team
Startup team with at least two founders with versatile expertise and who are planning to move to Finland.
Resources
Access to sufficient resources and funding for the company's early-stage development as well as secure financial means for personal support.
Business plan
Innovative business plan and commitment to the business idea.
Significant holding
The team has to have at least 60% holding in the company.
Intention
An intention to establish a fast-growth company in Finland.
Working full-time
Working full-time at the company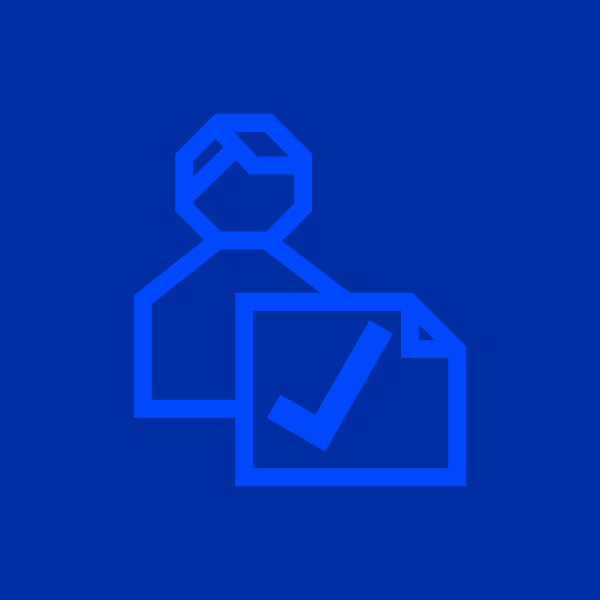 Take a look
Please familirize yourself with the application and what is required from the applicants when applying the eligibility statement from Business Finland.
To the instructions
Starting up in Finland is simple – follow these steps
Don't meet the criteria for the Startup Permit?
If you do not currently meet the criteria for the Startup Permit, please explore the residence permit for entrepreneurs, which has different requirements. This will apply to:
A Finnish subsidiary or a branch office of a foreign enterprise
A company aimed solely at Finnish markets
A business without an innovative competitive advantage, such as restaurants, consultancies, import and distribution businesses, and other service businesses.
Questions about Eligibility Statement?
If you have questions concerning the Eligibility Statement Request, please send us an email at startuppermit (at) businessfinland.fi