Apetit Kasviöljy Oy
Apetit is an expert of rapeseed (canola) and our newest addition to the product family is a rapeseed powder. BlackGrain from Yellow Fields™ rapeseed powder is an environmentally and nutritionally responsible ingredient that is made using protein, fibre and oil from rapeseed.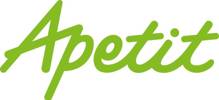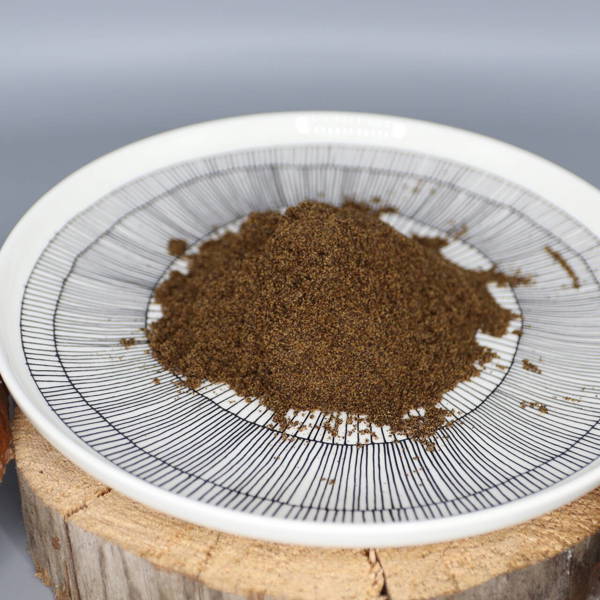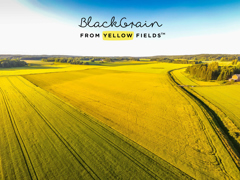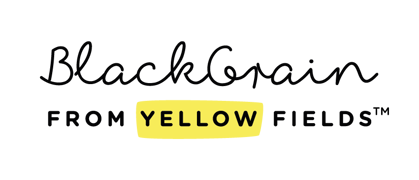 Company size:
250-500 Employees
Key offering:
Food,Ingredients,Plant based / vegan,Free from
Keywords:
ingredients,gluten-free ingredients,rapeseed oil
Our value proposition
Well-being from vegetables We create well-being with vegetables and high-quality vegetable oils by offering healthy and tasty food solutions that make daily life easier.
Our offering
BlackGrain from Yellow Fields™ rapeseed powder is a new, sustainable plant ingredient made from rapeseed that's high in nutritional value. It is a 3-in-1 ingredient that has the perfect combination of protein, fibre, and healthy oil. Designed to enhance nutrition naturally, the dark brown powder has a mild taste that lends itself to several food applications. Follow healthy consumer trends and create food products for 'free-from' and plant-based diets. www.blackgrain.com
About Apetit Kasviöljy Oy
Apetit Kasviöljy is an expert of rapeseed. Our oil milling plant is located in Kirkkonummi, Finland. We have a long history of producing vegetable oil and rapeseed expellers. After extensive R&D work we are happy to now also offer a totally new product, a rapeseed powder for industrial customers. We are part of Apetit group. Apetit Group is a Finnish food industry company that focuses on plant-based food products and is firmly rooted in Finnish primary production. Our main product groups are: frozen vegetable products and frozen ready meals, vegetable oils and rapeseed expeller.
What kind of partner we are looking for
We are looking for food industry partners in meat replacement (especially TVPs), bread, breakfast cereal and snacks industry.