Aufwin Oy
Aufwin Oy offers autonomous AI controlled Perimeter Security and Perimeter Defence systems. Aufwin also develops different types of wireless sensors and wireless detonators.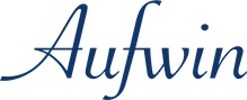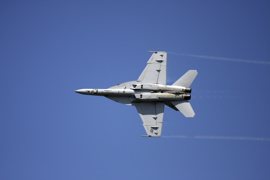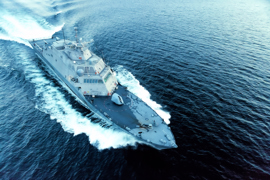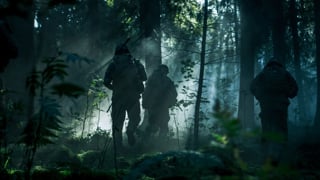 Company size:
10-50 Employees
Current markets:
Africa, America, Asia, Europe, Oceania
Key offering:
Cybersecurity
Keywords:
security, defence industry, industrial iot, systems supplier, intelligent control systems, video systems, radar technology, optoelectronics, defence,
Our value proposition
Aufwin offers AI-controlled autonomous surveillance, security and defence solutions. We operate an open platform technology, so we can utilize also a wide array of existing security and defence systems as components of our platform.
Our offering
Aufwin develops Perimeter Scout, a perimeter security and Perimeter Defence, a C6ISR system that are capable of autonomously identifying, alarming, responding, and taking action on the identified objects that have breached the secured perimeter. The systems offer 24/7 security at air, sea and ground.
About Aufwin Oy
Aufwin is a family-owned company providing security and surveillance solutions for a wide range of industries. Quality, precision, reliability and effectiveness are fundamental to all of our products and services. Aufwin – security at all environments.
What kind of partner we are looking for
We are a software developer and systems integrator. What we are interested in are companies who work in either security and/or defence domain or in sensor development that are linked to these domains. As we're a systems integrator, we are always interested in new solutions that can improve our current platform and product/service offering.