Aminoversum Oy
Currently, we bake the world's best protein cookies, but in the near future we will be your favourite plant-based protein supplement manufacturer. Our goal is to bring to the market affordable, yet delicious and healthy, mass market plant-based protein products.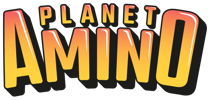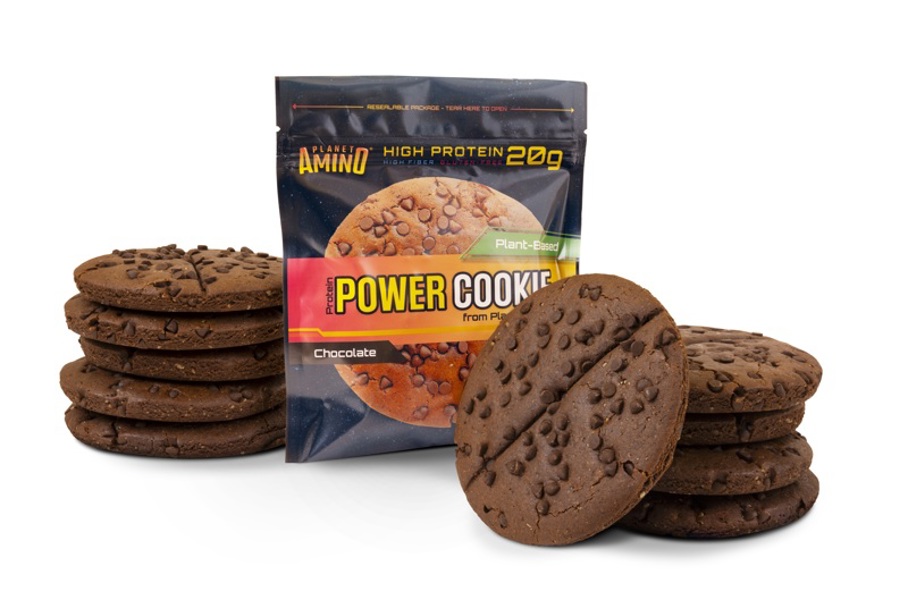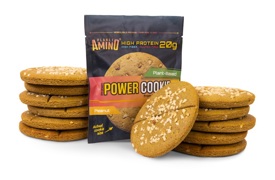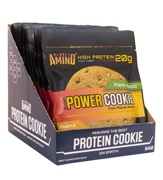 Company size:
10-50 Employees
Key offering:
Food and Beverages,Food,Free from,Plant based / vegan,Private label,Smart Manufacturing – Food and Beverage Industry
Keywords:
cookies, vegan, gluten-free, gluten-free ingredients, plant-based, plant protein, snacks
Our value proposition
We make tasty & affordable plant-based protein products, which are also gluten-free. Our products shelf life is minimum 8 months.
Our offering
We manufacture plant-based protein products and, currently, we have protein cookies in four different flavours (Chocolate, Peanut, Cinnamon, Mint Chocolate -flavoured). Our products are also gluten-free. We can produce later protein bars & protein powder mixes as well, and do contract manufacturing too.
About Aminoversum Oy
Our company was established 2021 by Henri and Simo, two friends who are enthusiastic about sports and sustainability. For now, our products are sold through Kesko Corporation and S-Group in Finland, and are also available in several other POS too in Finland / France. We use sustainable ingredients, such as various plant-based proteins (pea-, hemp-, fava bean- and potato protein) and Finnish oats. Our bakery is located in Kuopio, Eastern Finland and we have EU-wide shipping.
What kind of partner we are looking for
Partners in retail, distribution & product development.