Equinix expands its data centers in Finland
Equinix is continuing to invest in growing its data centre capacity in Finland. The company is expanding two of its International Business Exchange (IBX) sites in Helsinki.
Case study 28.1.2021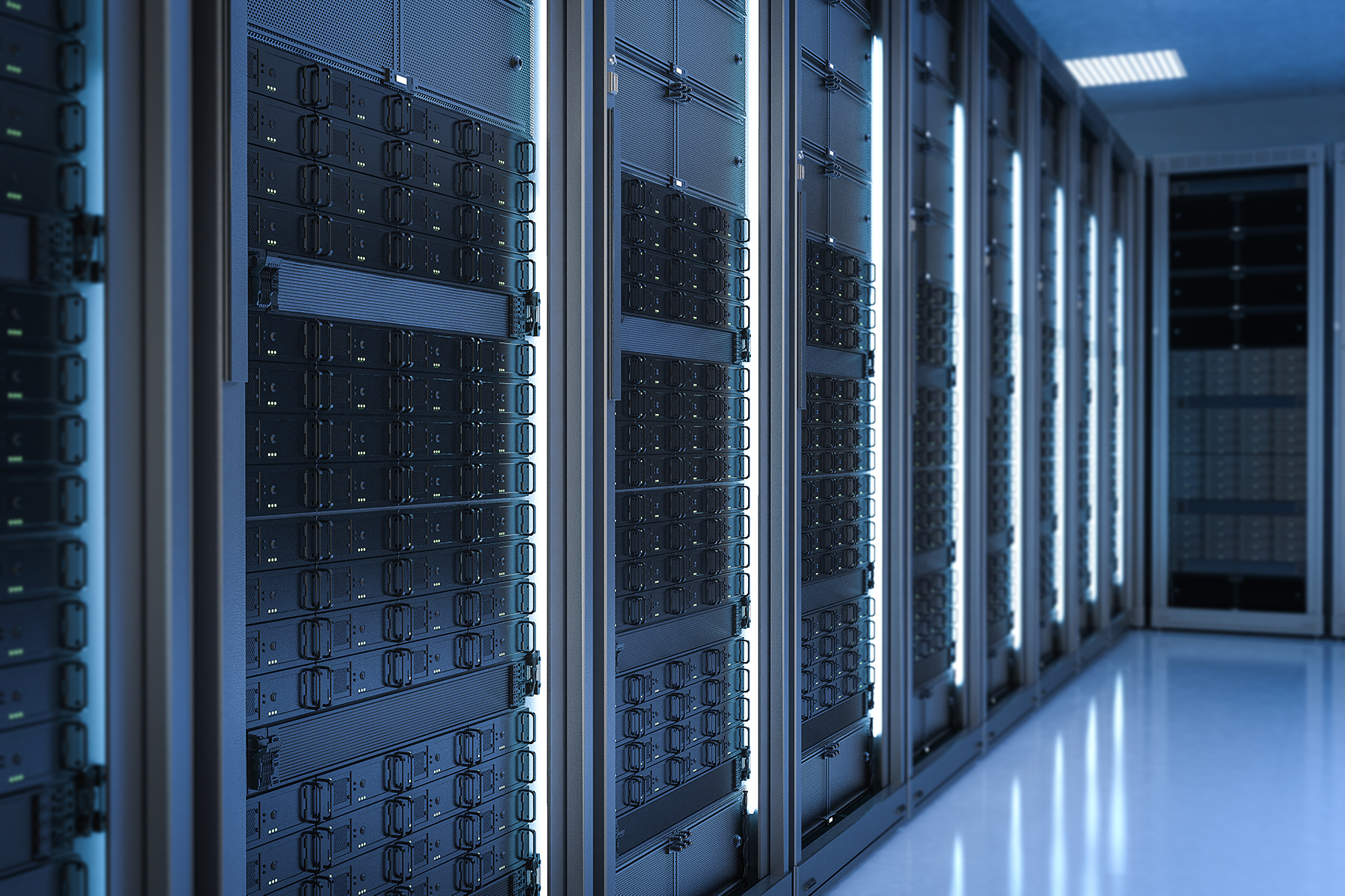 Digital infrastructure company Equinix has invested 32 million euros to expand the capacity of its two International Business Exchange (IBX) data centres, HE5 and HE7, in Finland. Equinix has now invested a total of 147 million euros in its data centres in Finland to meet the growing demand from local and international customers driven by digitalization. Also, the increasing remote work resulted from the pandemic has created a spike in demand for network services.
"Congratulations for Equinix! This is great news for Finnish companies and only underlines the market growth and the pace of the digital transformation in Europe and in the Nordics. Our market growth with recently implemented energy tax reform will hopefully encourage additional investments from the home markets and also from the new investors abroad. Effective from the beginning of 2021 the government has decided to lower the electricity tax for larger data centers to 0,5 €/MWh. The reduction is 93% compared to the existing electricity tax", says Alpo Akujärvi, Senior Advisor at Invest in Finland.
The latest investment is part of Equinix's growth strategy in the Nordic region, with Finland offering a good location to reach the 27 million consumers in the region. The expansion also supports Finland's position as a connection hub between Europe, the Baltics and Russia.
For more information, please contact
Alpo Akujärvi
Senior Advisor, Data Centers
alpo.akujarvi (at) businessfinland.fi