Cracking the code: how Critical Communications became the guardians of open, modern society
In a world where democracy is constantly being challenged and technology is often used to advance ill purposes, it's good to keep in mind that there is a brighter alternative. For example, critical communications can also build and strengthen trust-based, open welfare states such as Finland. The Happiest Nation on Earth – six times in a row – may have found the perfect balance between privacy and safety.
Blog 3.5.2023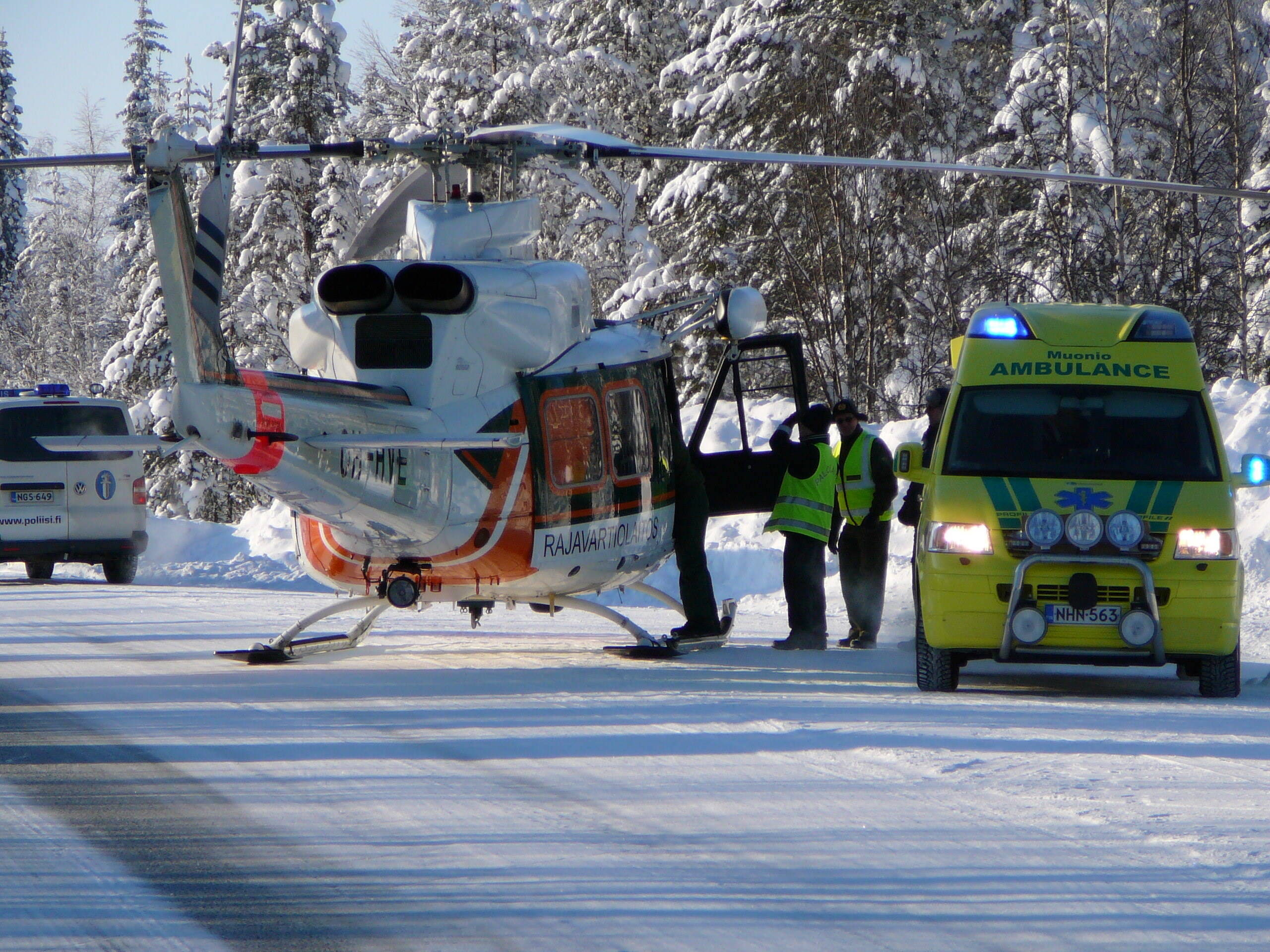 Finland is all about transparency and stability – a meritocracy where people feel content and secure in their everyday endeavors. As the Finnish Ministry of Finance recently polled citizens on the trustworthiness of government, 62% of the study participants said they trust the state and her civil servants.
Also, there was a five percentage point boost to the previous poll back in 2016 – probably due to solid state performance in handling Covid-19 and other recent crises. Finns also trust, for example, their police and military, a great deal – which, in international comparison, is a rare bird indeed.
Furthermore, an October 2022 poll by the Ministry of the Interior reveals that more than four out of five citizens (83%) feel that their life is safe. Also, the sense of safety is trending quite positively: in 2021, 69,5% of the polled stated that their life is safe.
Trust you must
As it turns out, trust is a wonderful platform for building critical communications. Over the years, trust has become a formidable asset for a whole range of Finnish companies active in the critical comms industry. Trust is also a key ingredient in building world-leading ecosystems that keep coming up with next-level innovations ranging from 6G to post-quantum cryptography.
Presently, there are around 50 companies that are highly involved in developing the national critical comms ecosystem – and perhaps 100 companies with relevant ties to this development. With cutting-edge knowhow from e.g. 5G and cybersecurity, the local players bring a lot to the table already. Critical comms, as an industry, will remain on the growth path for the next years to come, as the transition from narrowband to broadband is taking place, and intelligent, secure use of data from multiple sources is in the core of everything.
The ecosystem value chain consists of robust expertise from various areas: networks, applications, systems, devices, simulation & training, integration…the safety-first, safety-last value chain is really something in international comparison, too.
Building on tradition
The "critical track record" during the past 25 years is also impressive. With Finland being known as "Nokia-country," it is quite fitting that mission-critical smart development started in earnest in 1998 with the launch of the very first mobile application (Tax Income Query for Traffic Ticketing, in fact).
In 2004, the first Mobile Field Command System, featuring interoperability between organizations, was implemented. Soon enough, the common Emergency Response Centers were integrated into the Field Command System.
Automatic number-plate recognition (ANPR), with appropriate data checks, joined Field Command System in 2014. After that, the citizens have received their very own emergency app; the police got their customized Mobile Office Concept; and vital patient data now flows – as real-time uploads – from the first responders to the nearest hospital.
Come together, right now
These examples also show how Finnish critical communications thrive on collaboration in Finland and beyond – as different authorities play seamlessly together, also the systems and devices speak the same language. For years now, special emphasis has been placed on broadening and deepening Nordic cooperation in this regard.
This 360° critical concept was in full display recently in Lapland where there was a large-scale emergency training exercise for various authorities. The outcome: even in very demanding conditions, critical communications performed admirably.
Furthermore, communications of the authorities and other security operators will be upgraded from tetra to broadband very shortly. As it stands, the current national Virve service has enabled effective communication and cooperation by and between the authorities for 25 years. Under Virve 2, the new broadband era promises to boost all forms of critical communications.
Reinventing the situation room
The most important feature of Virve 2 will be, in all likelihood, the group call, but there are other significant upgrades, too, such as fast positioning capabilities, database searches and effectively shared images. Put together, the authorities will have a virtual situation room of unprecedented scope and savvy, working for the common good.
In this context it's also worthwhile to note that in Finland, collaboration is often born out of necessity: in a country of five million people, it's not viable for each authority to develop its own mission-critical systems.
Finland can't afford silos, so we've focused on bridges. As a consequence, we've learned to "produce" safety and wellbeing for citizens in a smart, transparent way.
Read more:
Co-operation is key to Finland's critical communications success (Good News from Finland)
Critical Communications World 2023 is hosted in Finland on 23–25 May. Digital Trust Finland program participates in the event as part of the Finnish Critical Comms ecosystem.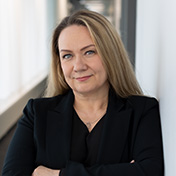 Head of Digital Trust Finland Program
Kirsi Kokko
Software and Data, Communications and Mobility